What are some advantages and challenges when adopting Just in Time (JIT) principles into a globalised supply chain? How can it be done to address those challenges?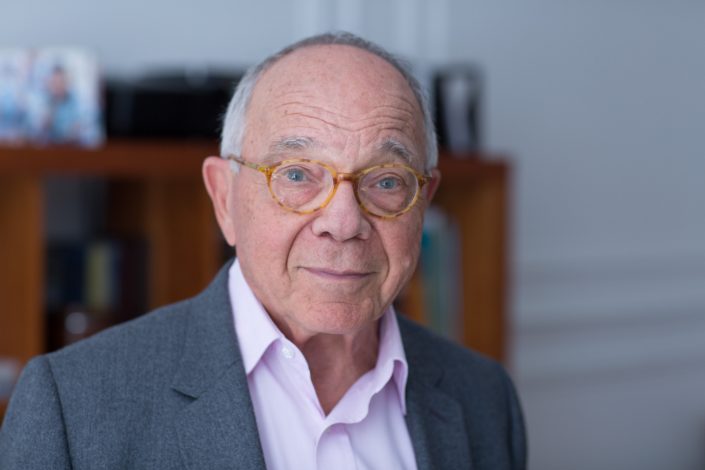 I know no global supply chain working on a JIT principle, i.e. on synchronized operations at all levels of the supply chain. Even inside a company, total synchronization, a flow where there is no significant stock between operations, is hard to come by. It is inherent in fast moving production lines like packaging lines. In breweries a packaging line can output 100 000 bottles per hour, palletized and shipped. Same thing with pet food. When operations become more complex like in job shop operations where products will be manufactured through various operations, synchronization will become more difficult. Very often cycle time (lead-time between start and finish of the product) will take 100 times the sum of operating times (time when a manufacturing operation takes place).
Green wave manufacturing project
To address the challenge I am currently working on a project called green wave manufacturing. It requires some thinking but results are impressive. For example in manufacturing perfume bottles we have brought done the manufacturing cycle time from 6 months to 2 days. Same thing in the steel industry manufacturing coils, or in the manufacturing of jet engines or in the apparel industry or electronic chip manufacturing. It is a very powerful tool. And it can be used to synchronize suppliers with customers.
To read other articles from Jean-Patrice Netter :
What is the difference between supply chain, operations, and logistics?
Hashgraph, the future of the Blockchain for Complex Supply Chains
What is the difference between supply chain management and inventory management?