DIAGMA is proud to announce the birth of MASSIMO Consulting,, a joint venture created with the Brazilian Group LEGGIO. The latter brings together consulting, certification and technology companies with long experience in logistics and supply chain, particularly in the Brazilian and Latin American markets.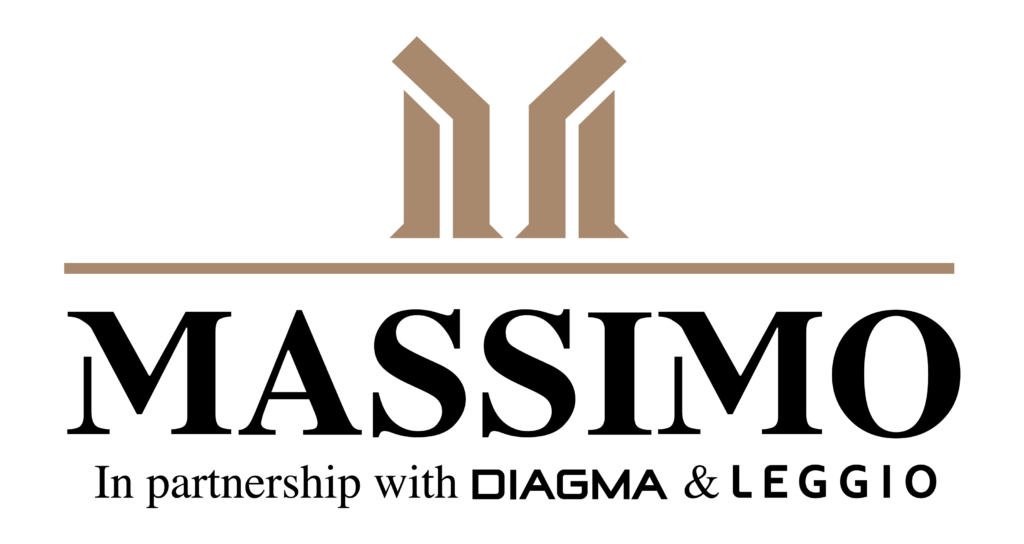 MASSIMO Consulting was born from the desire to combine the recognized experience of DIAGMA in the Supply Chain of FMCG and Retail, with the in-depth knowledge of the dynamics of retail trade in Brazil of the LEGGIO Group. The JV's area of expertise thus covers the entire customer experience, from the marketing definition of the product/service offer to the delivery of finished products, including the optimization of production, purchases/imports, supply and omnichannel distribution. The goal is to maximize the level of service provided to the end customer, while controlling the brand's costs and environmental footprint.
"MASSIMO Consulting enters the market by bringing the experience of LEGGIO Group in Supply Chain, coupled with the 50 years of know-how of the French consulting firm DIAGMA. A joint venture born out of a strong partnership, with end-to-end business knowledge and a highly specialized team. Backed by our global vision of the customer experience, we offer solutions that bring agility to product ranges with high added value. To optimize the efficiency of the entire retail process, we integrate everything from production, supply chain, omnichannel, marketing and sales" summarized Camila Affonso, Partner at LEGGIO Group.
"Based in Brazil since 2013, we are delighted with this partnership with the LEGGIO Group, which enjoys a solid reputation in Brazil and in Latin American countries. We are convinced that the combination of our know-how and expertise will allow us to provide relevant advice to new clients in the FMCG and Retail sectors and will contribute to our continued development in these territories", concluded Olivier Dubouis, Partner and Director General of DIAGMA, in charge of DIAGMA Brazil. This subsidiary of DIAGMA has already worked for many customers such as Carrefour, Bridgestone, Estée Lauder, GPA, Lacoste, Leroy Merlin Brazil, Obramax, Pierre Fabre, Renault, Sales Supermercados, Volo Logistica…