Global shortage of drivers, explosion of energy costs, reduction of CO2 emissions… Transport faces multiple challenges. And the latest shocks suffered have pointed to the limits of the Transport processes in place. Hence the need to change them.
Here is the 2nd part of our reflections on the challenges of transport: securing your delivery capacities.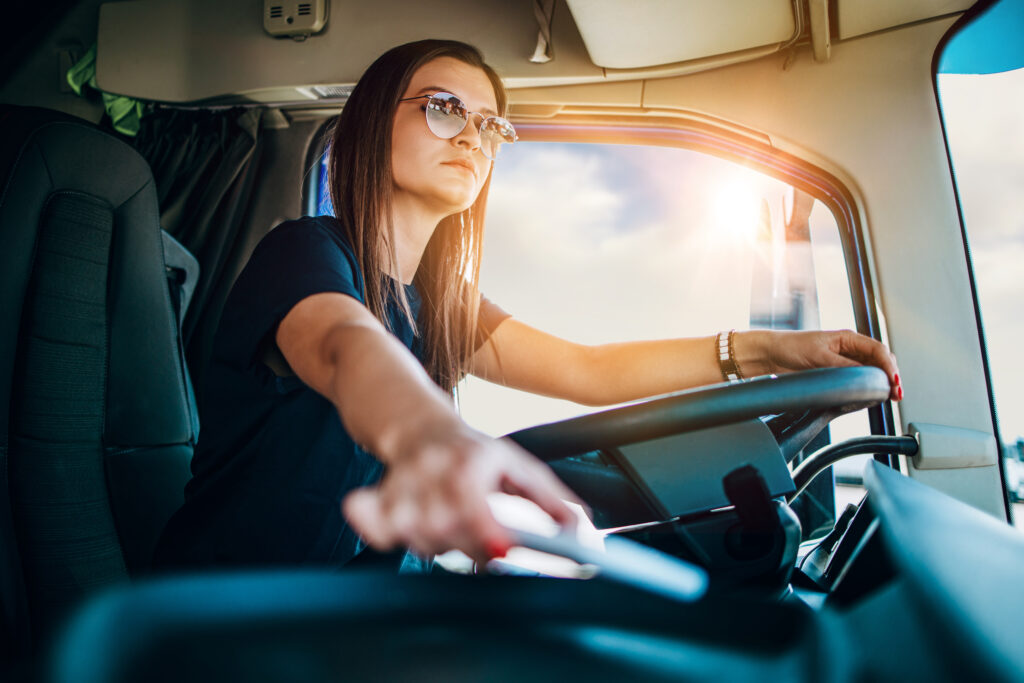 The trend is toward resource scarcity and rising prices. There is a shortage of about 400,000 heavy goods vehicle drivers in Europe with a worsening trend, the 50-57 age group being the largest in the age pyramid of the profession. Even if solutions are being deployed to try to improve this situation, such as the feminization of the profession, the use of qualified migrants, the improvement of working conditions, the increase in wages, etc., in the long term the problem remains structural. Also, to ensure their transport and delivery capacities, shippers will have to:
DISTRIBUTING THE RISK OF DEFAULT
When transmitting the transport order, it will be necessary to be able to assign a flow to a referenced carrier and in the event of rejection, automatically cascade this flow to the other referenced service providers until it is accepted.
ANTICIPATE TRANSPORT NEEDS THROUGH A BETTER CONNECTION BETWEEN ERP / WMS AND TMS
The goal is to integrate the portfolio of orders to be delivered as soon as possible. This integration makes it possible to plan transport capacities more in advance and therefore to ensure the effective loading of products on D-Day.
DEVELOP LONG-TERM PARTNERSHIP RELATIONSHIPS WITH CARRIERS AND LIMIT THE POLICY OF PERMANENT RENEGOTIATION.
Nothing is more frustrating indeed for an operator than losing a line at the exit of a call for tenders for a small price difference. The economic question is obviously important, but so is respect for the service over time. A service provider who has visibility on its future activity with the shipper will be all the more able to respond to it if it can anticipate future developments for its customer.
Here are three simple ways to put in place, the work begins!
PART 3: OPTIMIZING VEHICLE PACKAGING & LOADING PLANS