DIAGMA ensures that everyone acquires new skills and works in fulfilling conditions by balancing work and private life. You will participate in enriching and varied assignments, directly with partners and experts who want to share their knowledge of Supply Chain Management (SCM) because we are a firm on a human scale.
DIAGMA consultants share a common passion for their profession, SCM consulting. We favor teamwork and train each other to create collective intelligence at the service of our customers. Training over time, participating in research or teaching to perfect our knowledge is also important to us.
At DIAGMA, all profiles are welcome, if you have a scientific vision and a team spirit. Everyone can build their own career path: move up the consulting ladder, develop a center of expertise, expand internationally or outside the firm. DIAGMA is a good springboard.
DIAGMA resolutely relies on teamwork, autonomy, the variety of missions, the firm's strong expertise in Supply Chain and a good atmosphere among its consultants.
Testimonials of those who live it on a daily basis...
You will work in well located offices, a stone's throw from the Champs Elysées, easily accessible by public transport, bicycle or on foot …
The atmosphere is warm, caring and hardworking. Everyone enjoys saying hello in the morning. You can share the latest specialties brought back by your colleagues from their travels in the provinces or abroad, celebrate birthdays, signatures, promotions... around pastries or other sweets brought by those interested.
The coffee corner is a popular informal place for exchange and table football is a great way to challenge and relax in a good mood.
The annual seminars (a few days together abroad) and other festive moments (afterworks, jogging, etc.) are all opportunities to combine work and pleasure.
Not forgetting internal communication (Internews, the weekly news that provides an update on everything that is happening at DIAGMA in Paris and abroad), information meetings that solicit opinions and goodwill, but are a great way to share initiatives with other "nice members" of DIAGMA.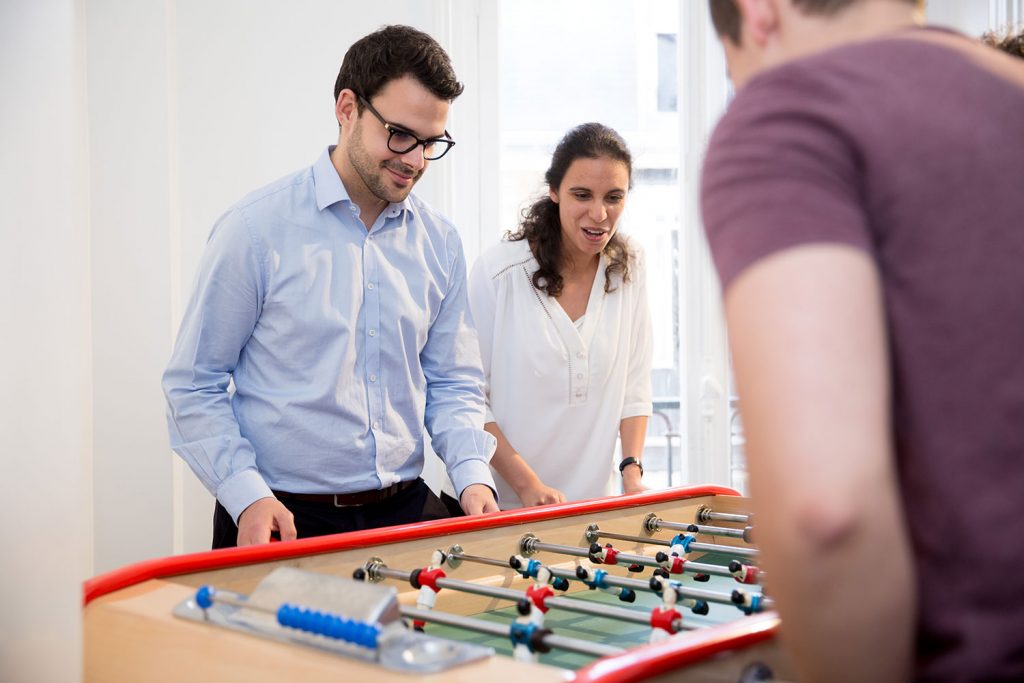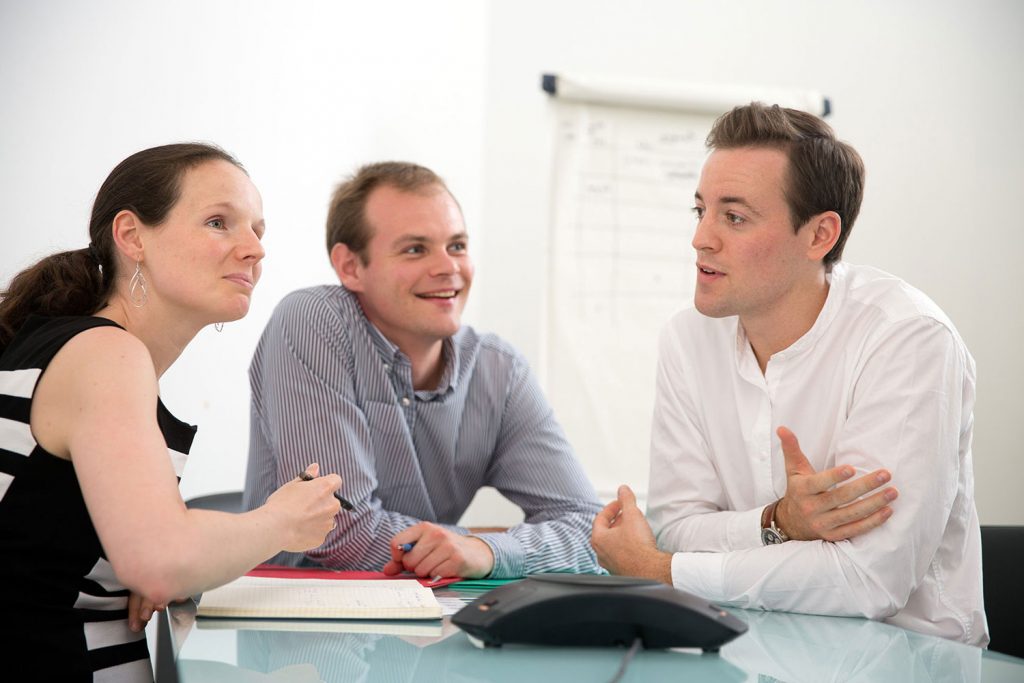 Experienced consultants, future partners. We are looking for consultants with experience in the consulting business (preferably in the Supply Chain, Physical Distribution, Manufacturing, Purchasing fields) or who have assumed operational responsibilities in the Supply Chain field. We appreciate the ease of communication, intellectual integrity, research skills and the ability to convince others.

Junior consultants

, ideally from leading engineering and business schools, with at least one year's experience in our clients' world (internships, VIE or first job).

Interns

ideally from leading engineering and business schools. For the content of the internships, please contact us.