For many companies, the Supply Chain is limited to logistics and transport. Our vision is that Supply Chain Management is at the service of your company's strategy by creating sustainable value.
It plays an essential role in its operational and financial performance by constantly adjusting your offer and resources to your customers' needs. It helps to define and implement service offerings that enhance the competitive advantage of your products. To satisfy your customers' evolving needs, it continuously optimizes your physical, informational and financial flows.
Digital technology makes it possible to deepen and accelerate exchanges with your Supply Chain from start to finish: new tools and technologies (blockchain, Internet of things, artificial intelligence, etc.) facilitate this relationship by providing more detailed and real-time information to improve proactivity and efficiency. This "enhanced relationship" with customers, users of your products and other actors in the Supply Chain contributes to better understanding their expectations and to better satisfying them by keeping the promises of quality of service.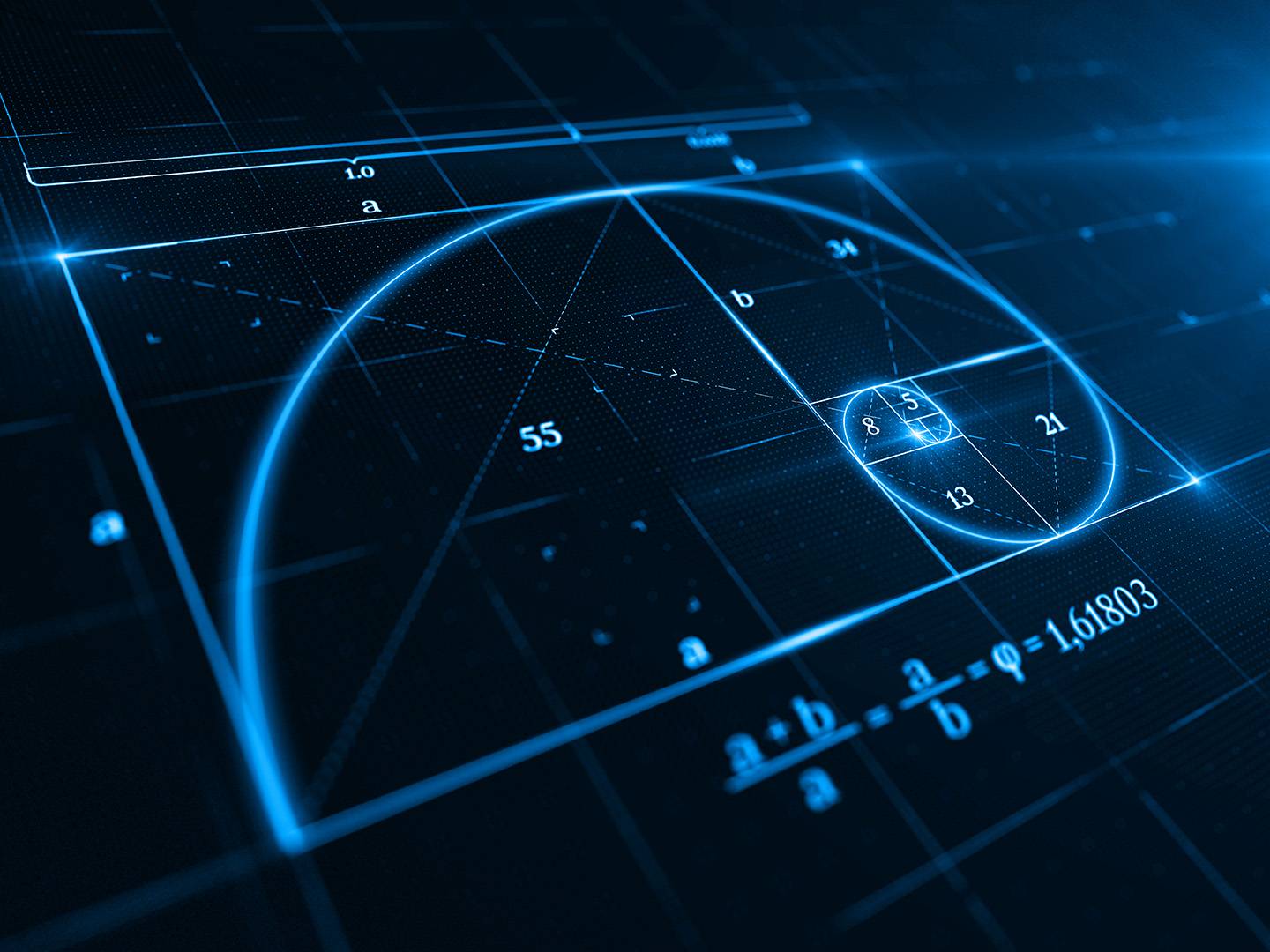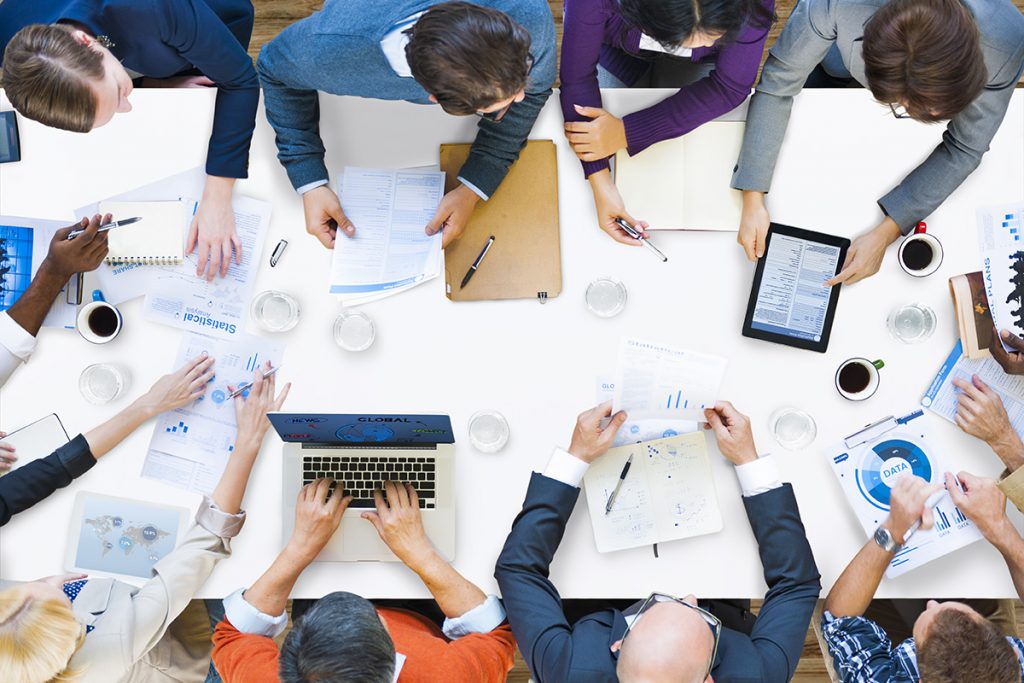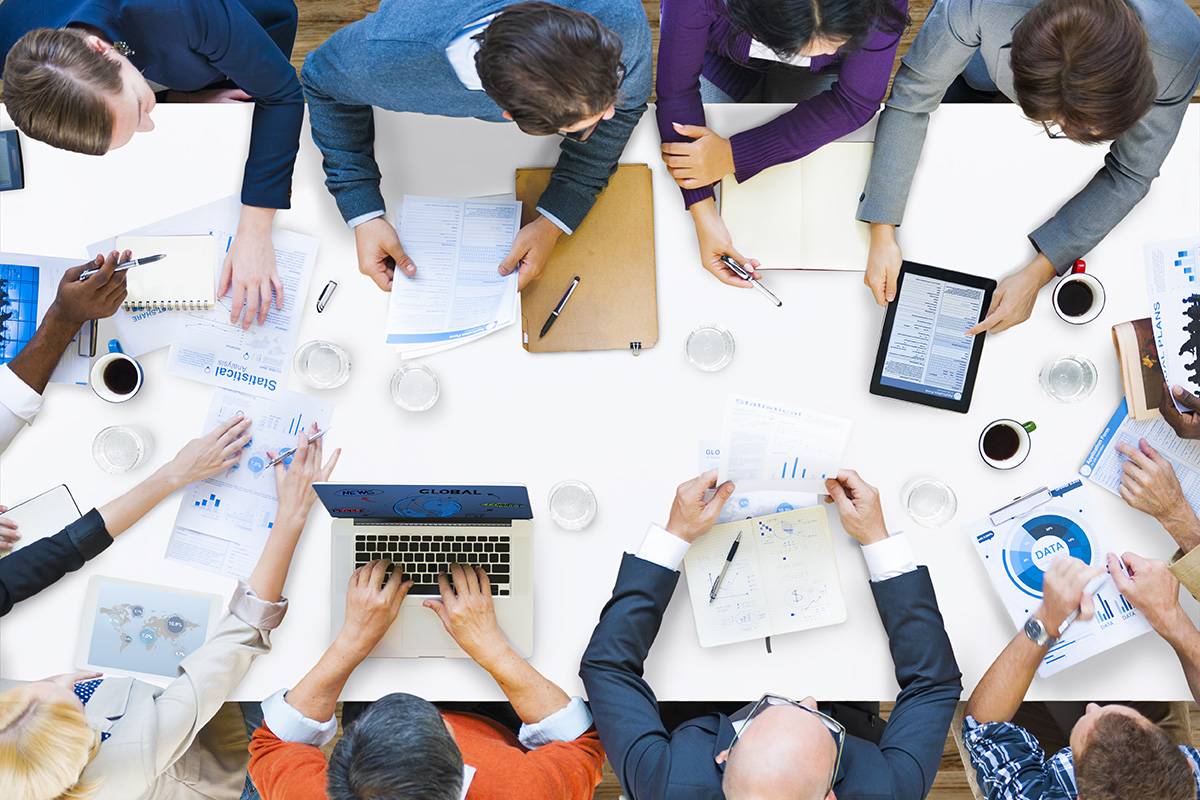 The main challenge for your company is now to rethink its Supply Chain to make it more agile, ever more efficient in terms of customer service and contribution to results through its value creation, by combining physical and digital in an intelligent and fluid way.
At DIAGMA, we offer you the opportunity to co-design your "intelligent" Supply Chain, i.e. which constantly adapts to the evolution of your business model and the key success factors of your various markets, by combining physical, human and digital resources
To do this, we work with you to develop a process of reflection and transformation based on our expertise in the business lines and components of the Supply Chain.