Freight transport faces multiple challenges and needs to evolve to manage them as well as possible.
Here is the 3rd part of our reflections on the challenges of transport: the optimization of vehicle loading.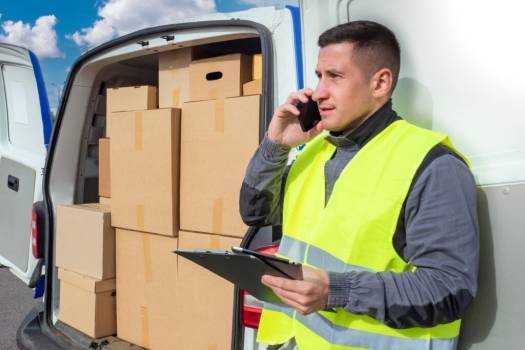 PART 3. OPTIMIZE VEHICLE PACKAGING & LOADING PLANS
Optimizing packaging and loading plans contributes to reducing the number of vehicles on the road, and therefore to directly generating savings. Loading fewer trucks makes it possible to optimize human and material resources from the warehouse to shipping, but also to reduce the number of rounds and therefore associated drivers. Which is appreciable given the shortage.
SEVERAL MEASURES TO MAXIMIZE YOUR VEHICLE LOAD
To optimize your loads and increase the filling rate of your vehicles, several measures must be gradually deployed:
The first relates to the correct primary packaging in relation to the product. It must be strong enough to protect the contents and adjusted to avoid a vacuum inside the package. Who has never received a poorly filled package, half crushed elsewhere?
The second concerns the proper arrangement of packages according to their size and weight on their support in order to maximize their height while limiting the risk of damage. This seems obvious: the heaviest packages must be placed at the bottom of the support, and not stacked on packages of lower density. However, this rule of pure common sense is not scrupulously respected. Sometimes, the pallets can be arranged as the packages are received…
The third is the suitable stackability of the pallets whether in a truck or a container. As with parcels, the heaviest pallets are positioned at the bottom… But for this, the forklift drivers must know the contents and the weight of the pallet, as well as its stackability.
The optimized positioning of the pallet in the truck according to its weight to respect the constraints of maximum load per axle is a fourth option.
Finally, optimization can also be obtained by the use of trailers equipped with beams which create a second floor and make it possible to maximize the use of the available volume.
SOFTWARE TO FACILITATE OPTIMIZATION OF VEHICLE LOADING
These levers are now easier to implement since there are different types of simple load optimization software on the market. Thus, the vehicle has not yet rolled that it has already gained in productivity!
BULK LOAD OR USE DOUBLE DECK TRAILERS
Some e-merchants go so far as to load in bulk to maximize filling, as has historically been the practice in the United States, where transport distances are much greater. A few sectors also use double-deck trailers. They offer 60% more floor space than a conventional trailer. However, they are more expensive and require specific loading/unloading means.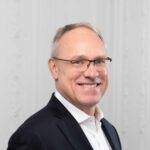 Olivier Harduin
Senior Manager DIAGMA
En charge du pôle Transport
oharduin@diagma.com