Guillaume Destouches, 48 years old, 3 children, Partner, joined DIAGMA in 2013.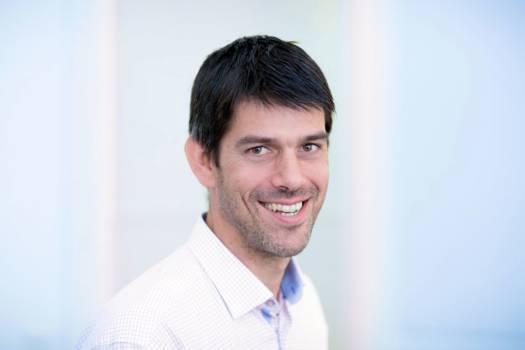 After studying electrical and mechanical engineering at ESME-SUDRIA, he began his career as an operational employee in the Supply Chain of CARNAUD METALBOX (CROWN group), before moving to the Supply Chain practice of general consulting firms: KPMG PEAT MARWICK, DELOITTE Consulting then KURT SALMON, including 3 years in England. Passionate about rowing (which he practices on Saturdays) and sailing (during his holidays), he also enjoys spending time with his family.
What attracted him to DIAGMA
« The model of collective rather than individual performance. The specialization in Supply Chain because it was my competence that was a bit drowned in a large generalist firm. The desire to respect the balance between professional and private life is particularly strong at DIAGMA. ».
What he appreciates today about DIAGMA
« The autonomy of my function and the fact of being able to share between real Supply Chain experts, which allows me to continue to learn and exercise the profession of Supply Chain consultant by having 20 years of career in consulting, because at DIAGMA, the partners remain strongly involved in the missions alongside the consultants ».
If he had to convince you to come and work with him
« You have to be passionate about Supply Chain and want to develop your expertise because we are focused on this field. You must also have a collective and analytical mind, because we justify our recommendations with numbers. After 5 years at DIAGMA, you can opt for a position in a company, develop your own competence center at DIAGMA, for my part the "extending equipment life" center (in a spirit of sustainable development and relocation of our industries…), open an international subsidiary (like Aurélien in Brazil) or remain a partner at DIAGMA in Paris. There are therefore many possibilities for development ».