Technology, decision support tools and information systems are the backbone of the Supply Chain.
These are constantly evolving and are always on the critical path of your projects.
We monitor these subjects permanently and are in contact with innovative market players.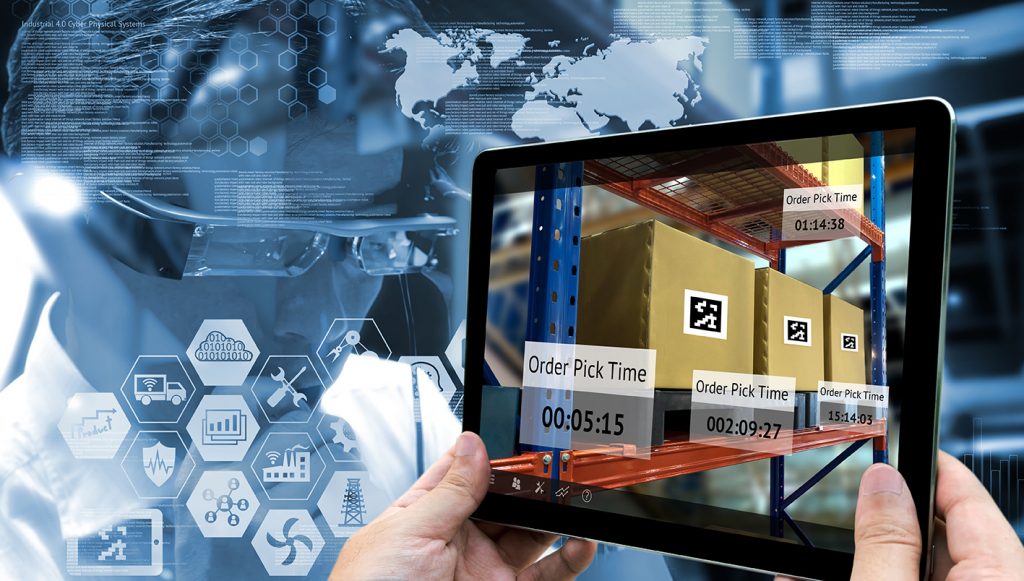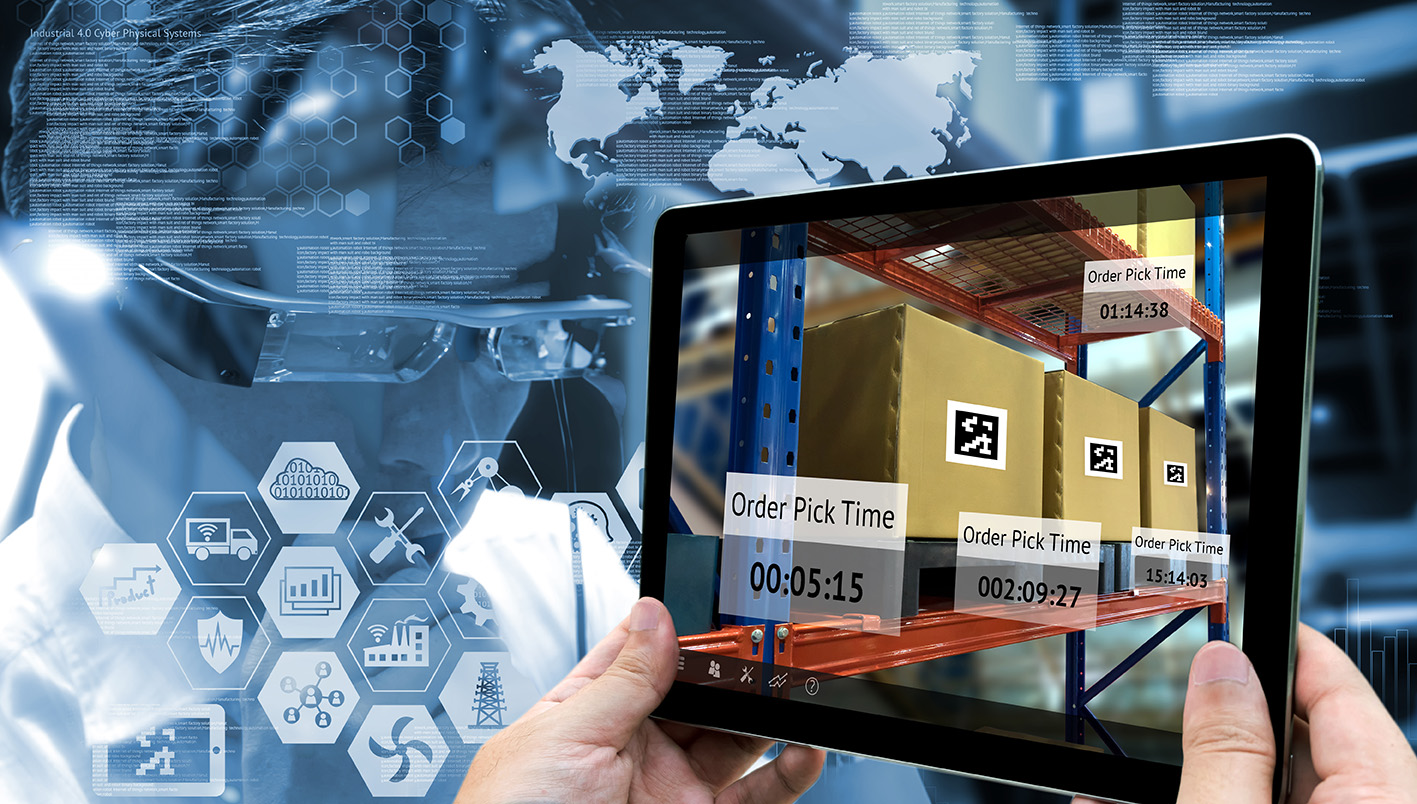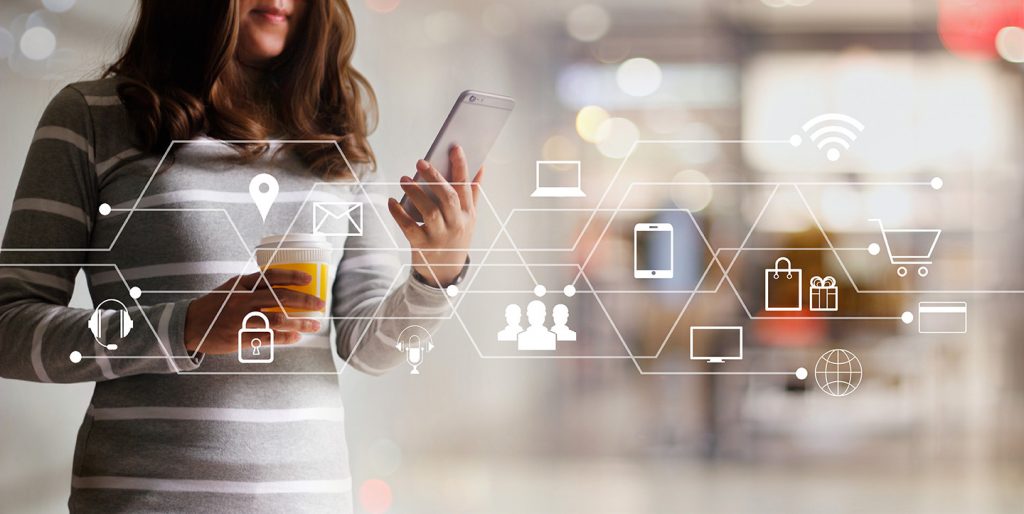 Questions to which we can help you answer
How to develop the architecture of my information system to meet the challenges of the omnichannel?
How far should I adapt my ERP to the specificities of my manufacturing process?
Which technological solutions to combine to meet the mechanization / automation needs of my e-commerce warehouse?

Which APS (Advanced Planning System), WMS (Warehouse Management System), TMS (Transport Management System), "Tower Control" solution on the market should I select to improve my Supply Chain?

What does RFID offer?

What evolutions are possible via the Internet of Things (IOT), Artificial Intelligence (AI), Big Data, blockchain, robotization, autonomous vehicles...?
Elaboration of specifications, selection and support for the implementation of a WMS for an industrial company.
Design of an RFID business case for a luxury player.
Framework of processes and needs prior to the implementation of an APS at a distributor.

Audit and recommendations to improve an automatic order picking tool at a distributor.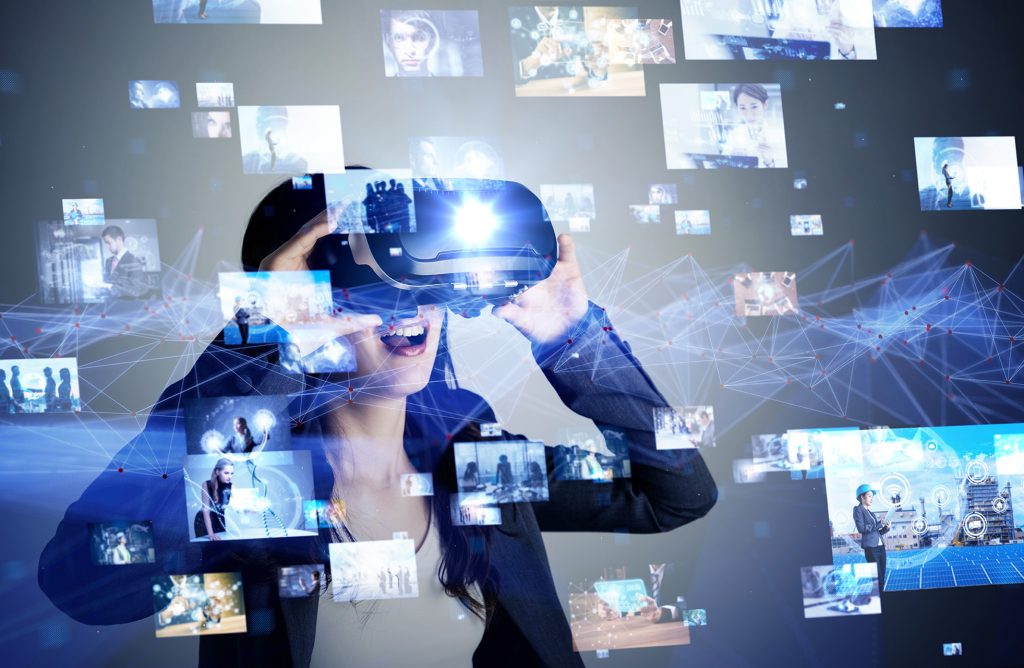 Do you want more information ?