Proving the excellence of your Supply Chain: a daily challenge to be met.
We will help you optimize the organization of your production, warehousing and transportation operations, control your costs, and select the methods, tools and technologies best suited to your needs.
We will also help you to build the best organization with competent and motivated teams to support your daily efforts, and to select the most efficient service providers.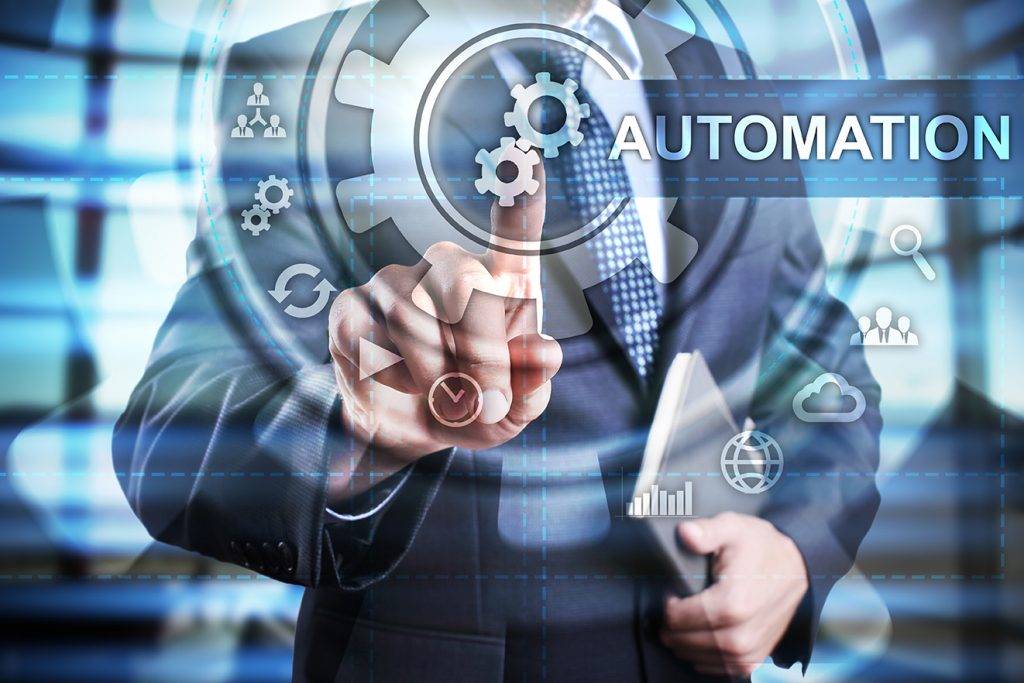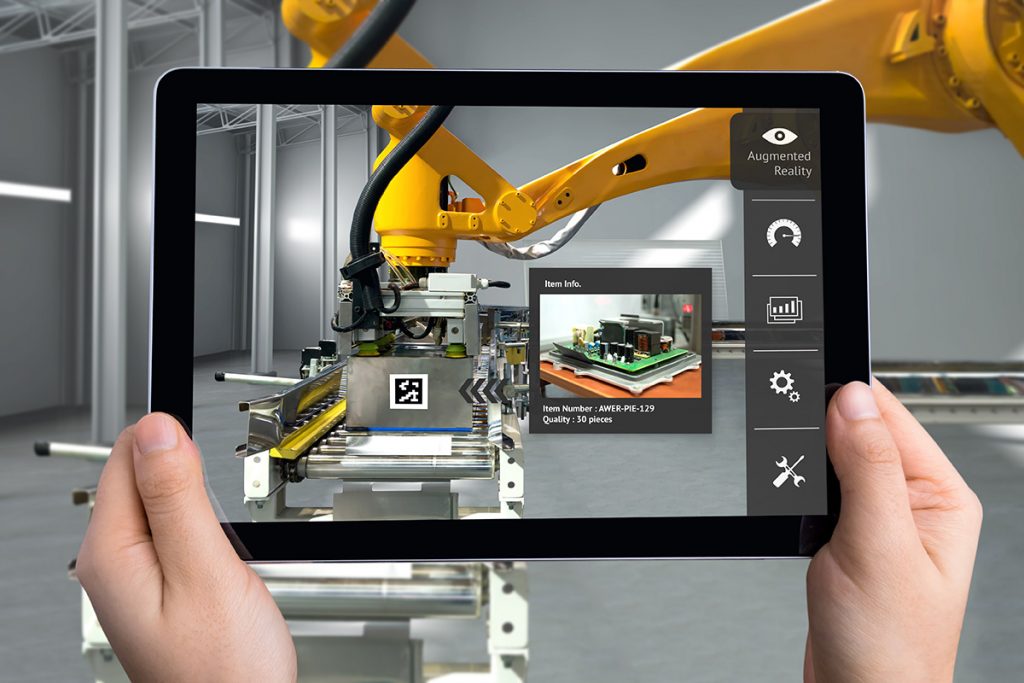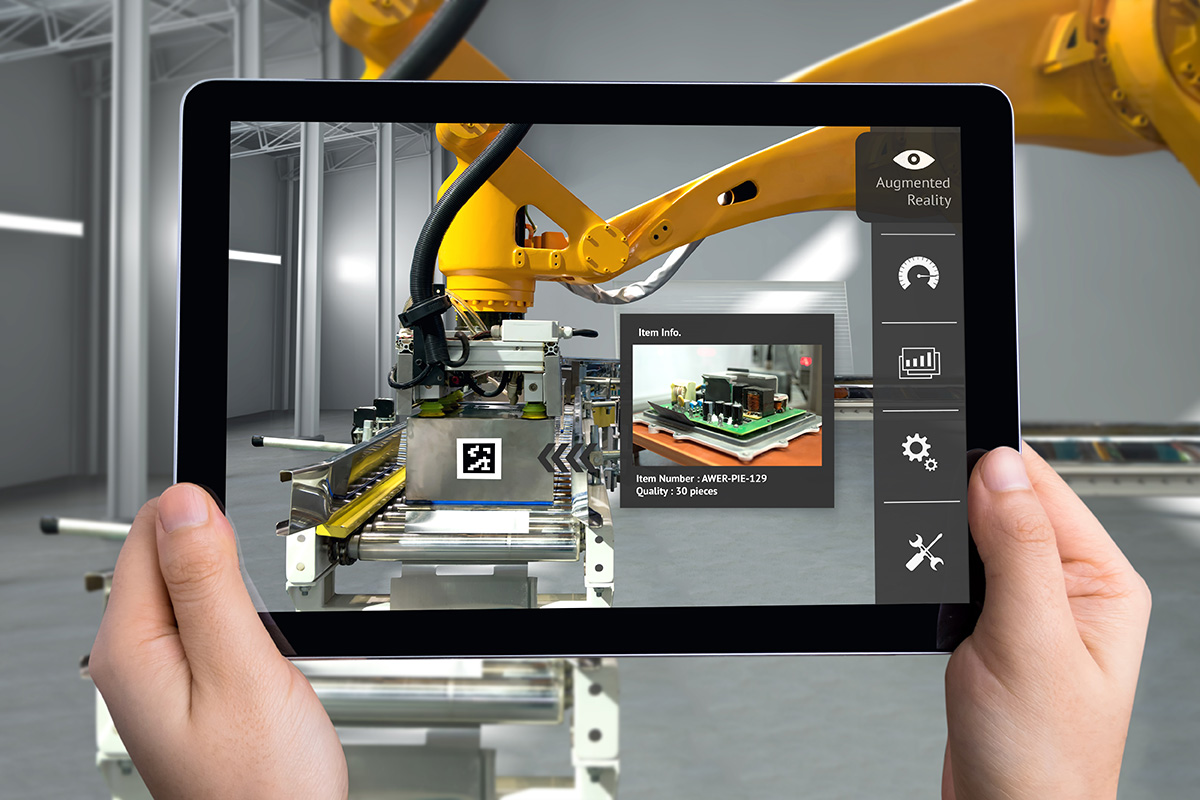 Questions we can help you answer
How can we better coordinate operations in our Supply Chain?
How to organize internal flows in our plants to reduce cycle times by 5 or 10 and reduce our current ones?
How can we plan and plan more effectively?

How to organize and manage our warehouses?

Should we automate our warehouses? How far?

What can robotics and drones do for us?

Which WMS (Warehouse Management System)? Which TMS (Transportation Management System)?
How can we reduce our transport costs? Optimize our rounds?
Do we have the right organization and skills in our operations?
In a set of factories, virtual implementation of finishing workshops, thus reducing the time from 12 weeks to 1 week, dividing the stock of work in progress by 12
Optimal assignment of customers to the production flow in a continuous fire plant
Reduction of the costs of collecting samples to be analyzed for a medical analysis laboratory
Mechanized warehouse to distribute 60 million parts per year at a world leader in the distribution of sports equipment
Double the productivity of order picking in an e-commerce warehouse generating savings of €3M per year
Redesign of production planning in the pharmaceutical industry with a 50% reduction in the stock of finished products and an increase in the service rate from 80% to 99.7%.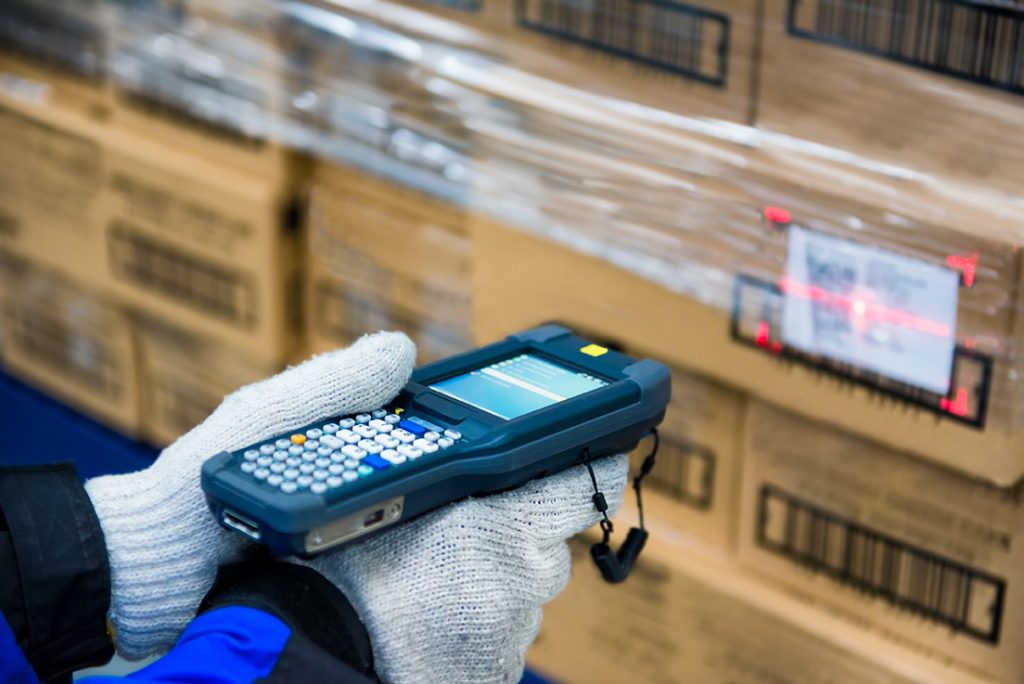 Do you want more information ?