Creating value, generating a competitive advantage, succeeding in improving performance in an increasingly competitive and changing environment: these are all strategic challenges that we will help you address regardless of your context (takeover/merger, opening up new markets, winning new customers, threat of a new entrant, opportunity for product/service development, integration of new regulatory, CSR, financial, geopolitical and climate constraints…).
Together, we will analyze your value chain and transform your Supply Chain to ensure that it is aligned with your company's strategy and contributes to its long-term success.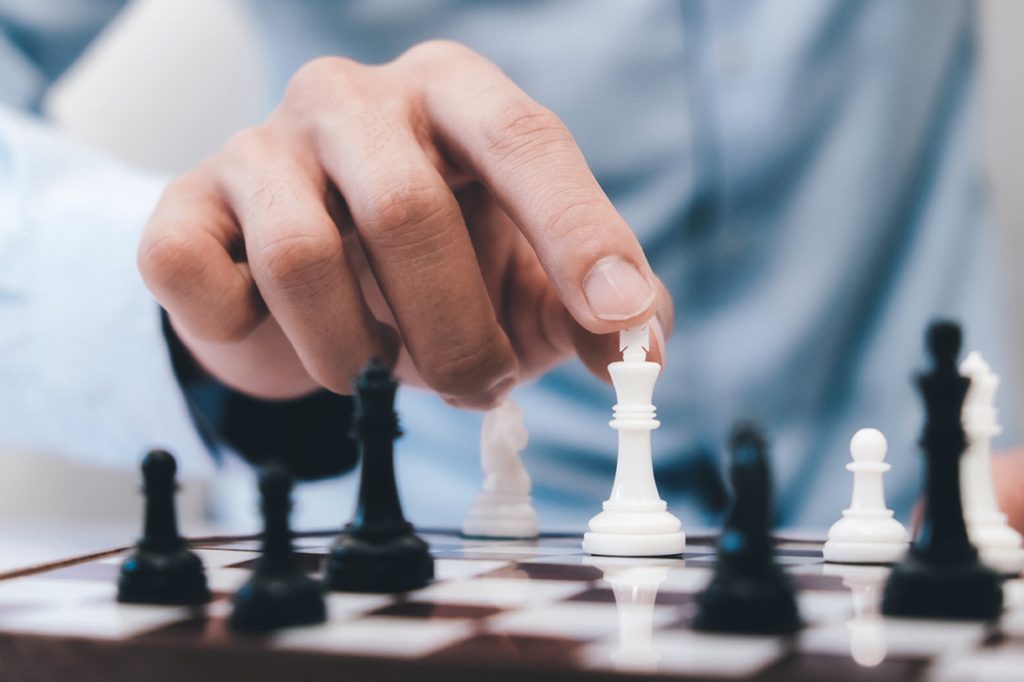 Questions we can help you answer
Which service to promise to which type of customer?
How to adapt the Supply Chain to the service level of each customer segment? Responding to the challenges of the omnichannel?
What industrial strategy, what logistics network?

Which operations should we internalize or externalize? Manage locally or centrally?

How can we reduce our working capital requirement (WCR)?

How to instill a culture of service?

Do we have the right organization and skills in our Supply Chain?
Audit, master plan and overhaul of the Global Supply Chain of an American multinational company
Elaboration of a global Supply Chain master plan (flow management, Supply Chain governance) for a manufacturer of opening/closing systems
Rationalization of the industrial and physical distribution network for a leading chemical company in order to optimize the response to each customer and market segment
Reduction in WCR stocks of finished products and spare parts for a wine-growing equipment manufacturer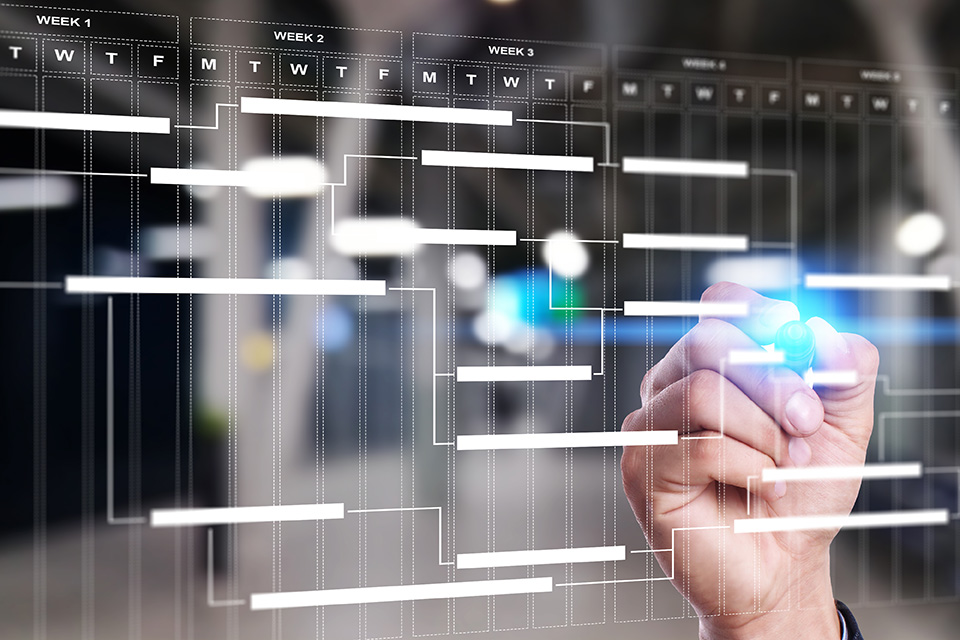 Do you want more information ?