Processes are key to the performance and agility of a Supply Chain.
We will help you to define them well (steps, responsibilities, deliverables...), to make them fluid, to review them regularly to find sources of continuous improvement, and to ensure that their governance is controlled in a sustainable way.
We believe in the co-construction of processes that combines your knowledge of the company with our experience from assignments in various environments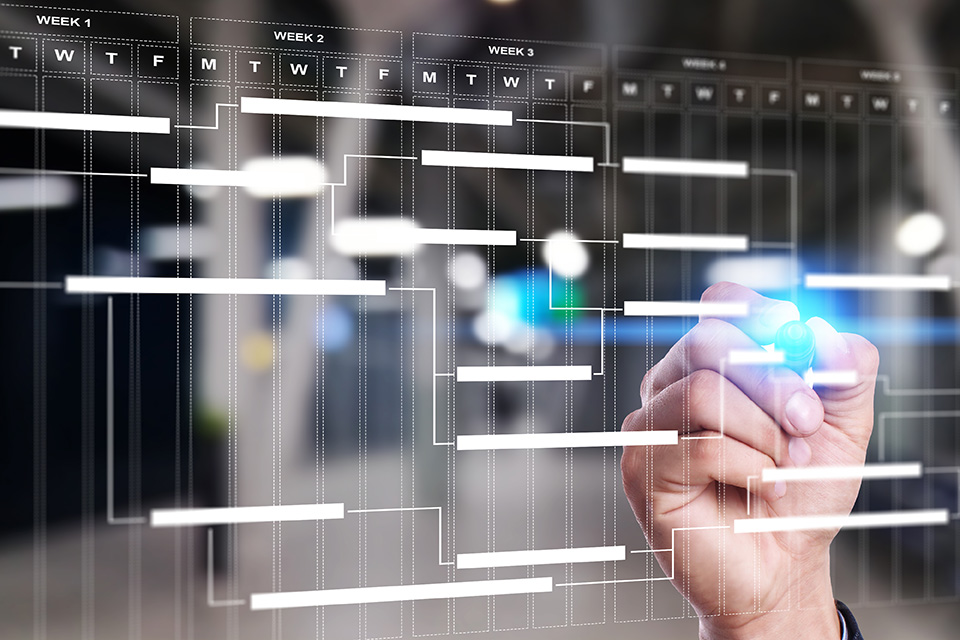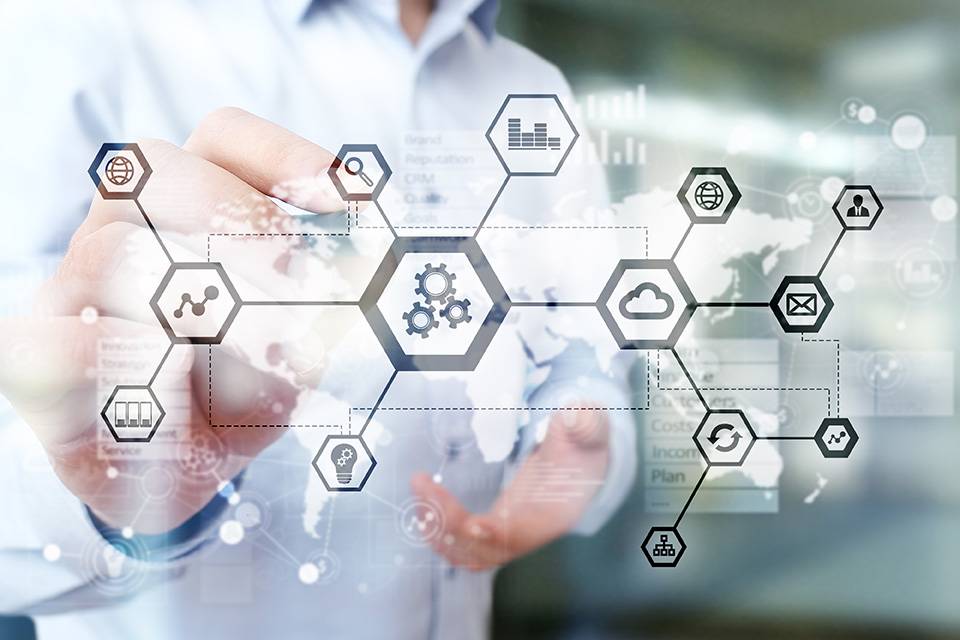 Questions we can help you answer:
What and how to predict? What uncertainty about my forecast? How can it be reduced?

How can I plan to satisfy my customers perfectly even with poor quality forecasts?

Is my Sales & Operations Planning (S&OP) process appropriate?
How can I stock my warehouses so that they are never out of stock and with a minimum of stock?
What about new techniques: blockchain, machine learning, demand sensing, DDMRP... In which cases should they be implemented
How to reduce the number of days in stock? Customer payment cycle

How can I increase my customer satisfaction?

How can we be more responsive to returns and disputes?
Do the various functions involved in the Supply Chain dialogue serenely?
Are the Supply Chain software tools well configured? Interfaced?

Are the perimeters, roles and responsibilities of each person well defined in my Supply Chain?

Which KPIs should be implemented? Which dashboards?
Implementation of S&OP processes in sectors ranging from retail to steel
Implementation of an unbiased forecasting process at a chip manufacturer allowing a reduction in security stock.
Implementation of the production planning of a chemical group to avoid significant delivery delays, while respecting manufacturing constraints
Redesign of Order-to-cash processes and production planning before choosing an ERP from a world leader in luxury goods.

Assistance in the creation of a transversal global Supply Chain function and coaching of the Supply Chain Director at a building specialist's office

Diagnosis of the efficiency of the Supply Chain organization. Adjustment of roles and responsibilities. Sizing of teams in the food industry.

Switch from finished product forecasts to material assembly forecasts for a fragrance designer.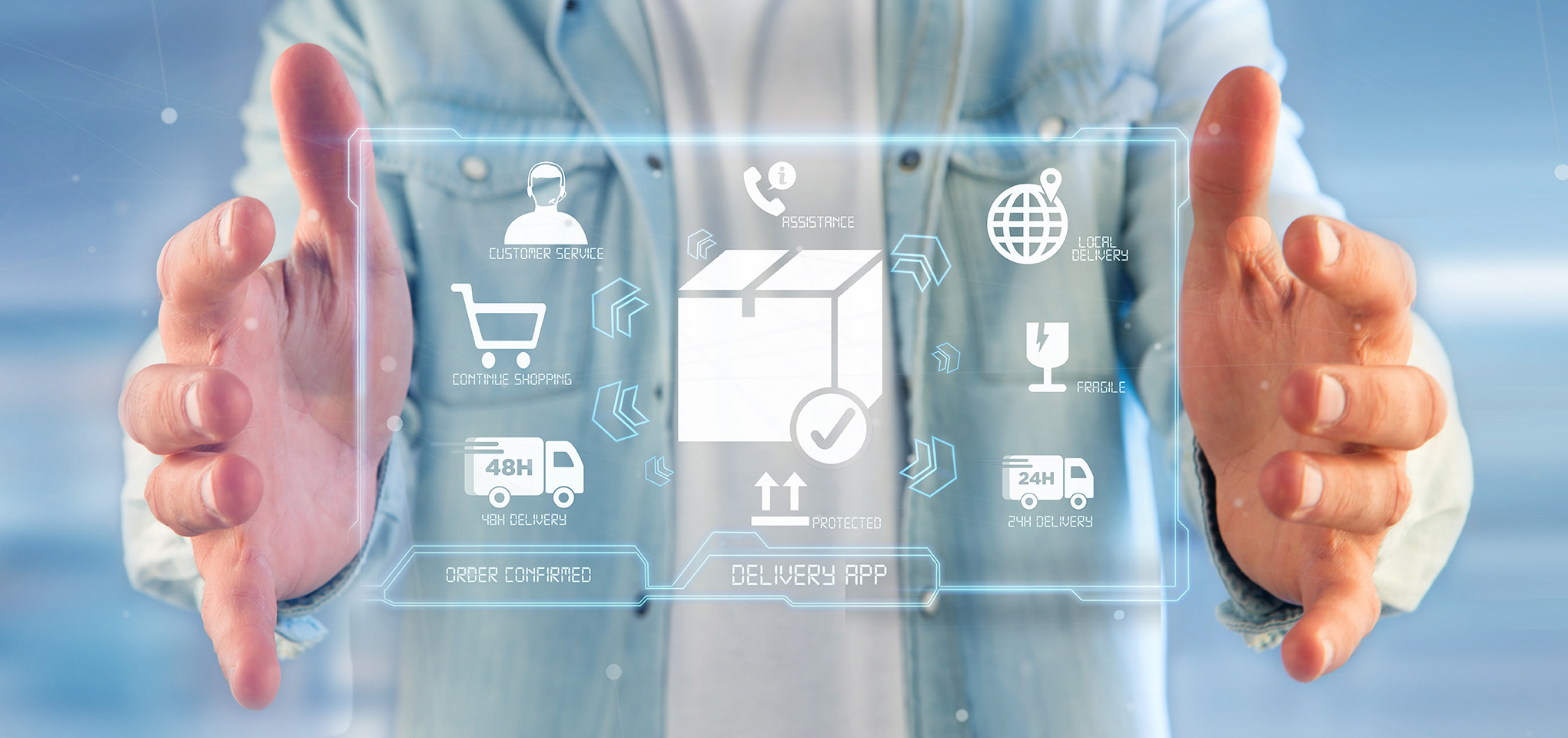 Do you want more information ?