YOU WISH TO
Reduce the costs of your logistics network in relation to your turnover?
Develop your network to support your growth?
Keep an attractive deadline promise for your current and future customers?
Make your logistics network meet your CSR ambitions?
Adapt your network to the omnichannel development ?
Know if your network is underutilized? saturated? at risk ?
Adjust your network to the change in sourcing policy?
Share your BtoB and BtoC logistics activity on the same site?
Integrate the new acquisition made/planned into your network?
Specialize your factories to reduce your overall cost? Or locate a new factory?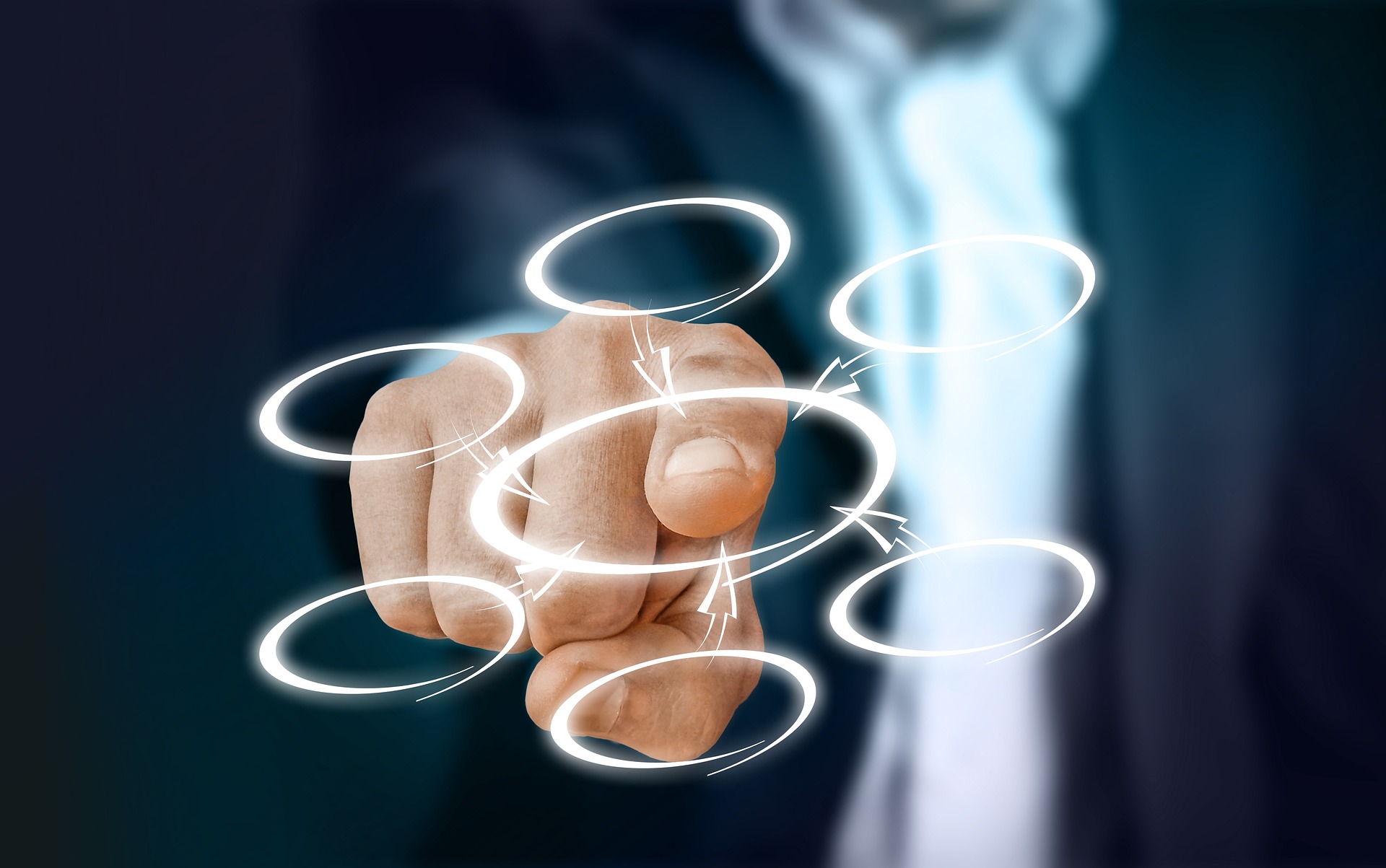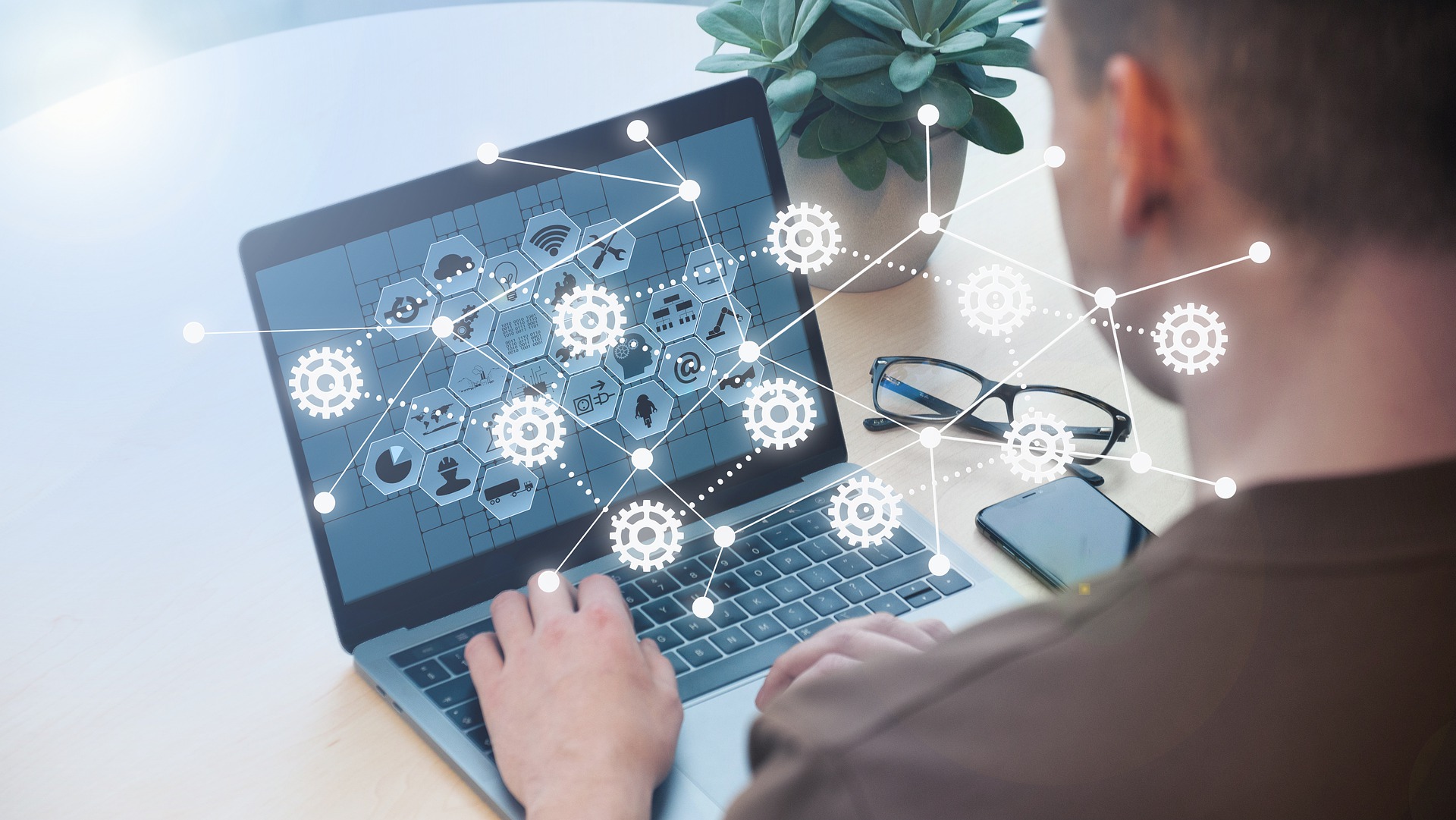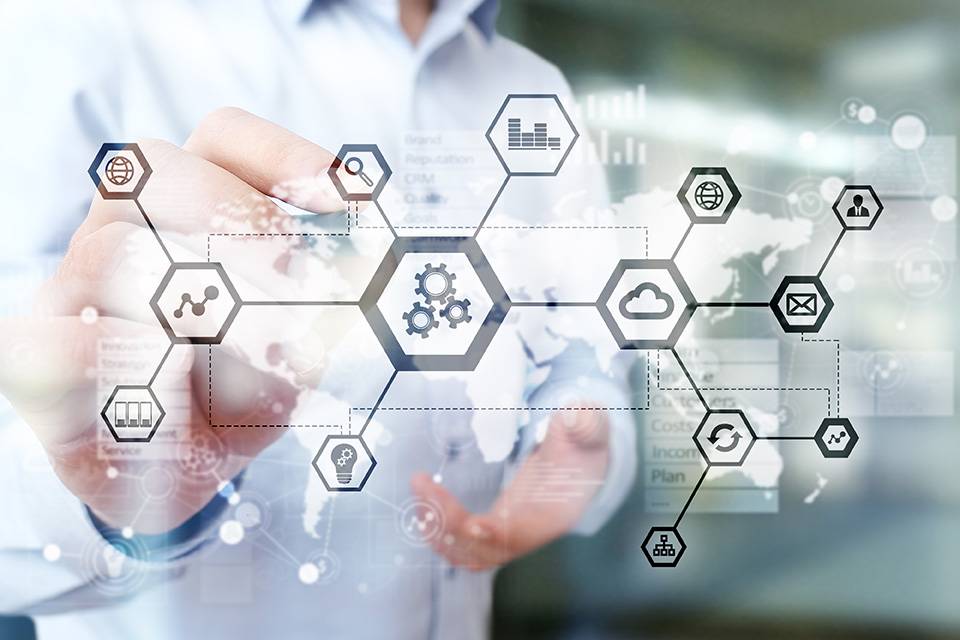 A NETWORK DESIGN PROJECT?