Transforming the Supply Chain can be at the same time essential for the sustainability of a company and frightening by the scale and depth of questioning existing practices.
Success is above all about assessing the ambition of the objectives sought and the content of the changes to be made in the light of existing maturity. The diagnosis, flash or in-depth, will allow you to frame the transformation while evaluating the buy-in deficit/surplus in your organization.
Then guide your choice of relevant projects by mobilizing internal stakeholders in the co-construction of the future Supply Chain is our second added value to secure the transformation or implementation of new performance-enhancing practices.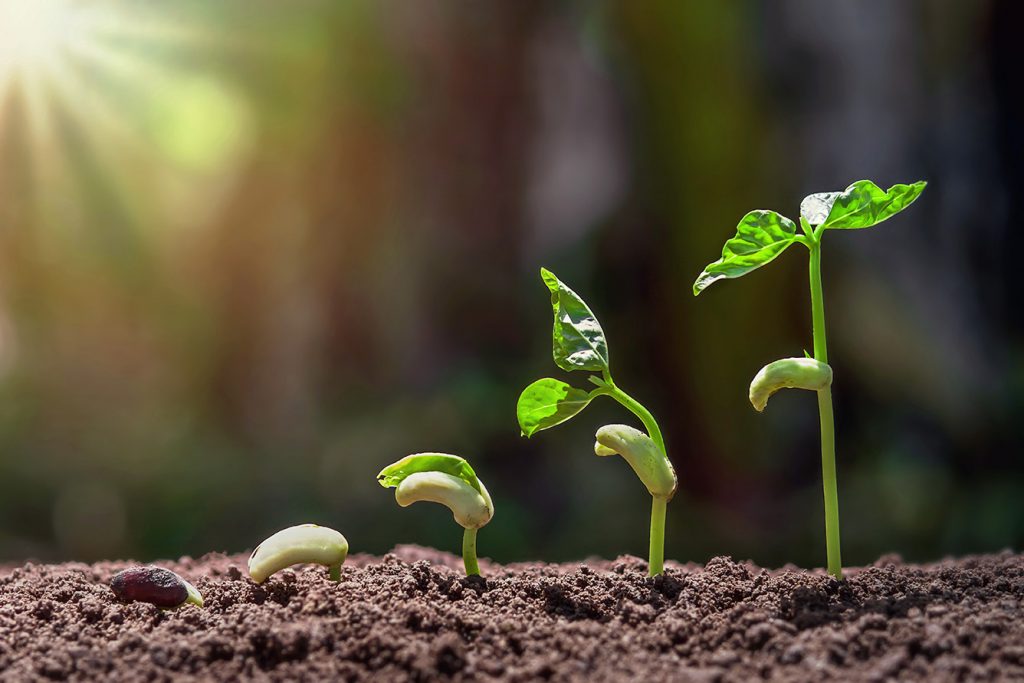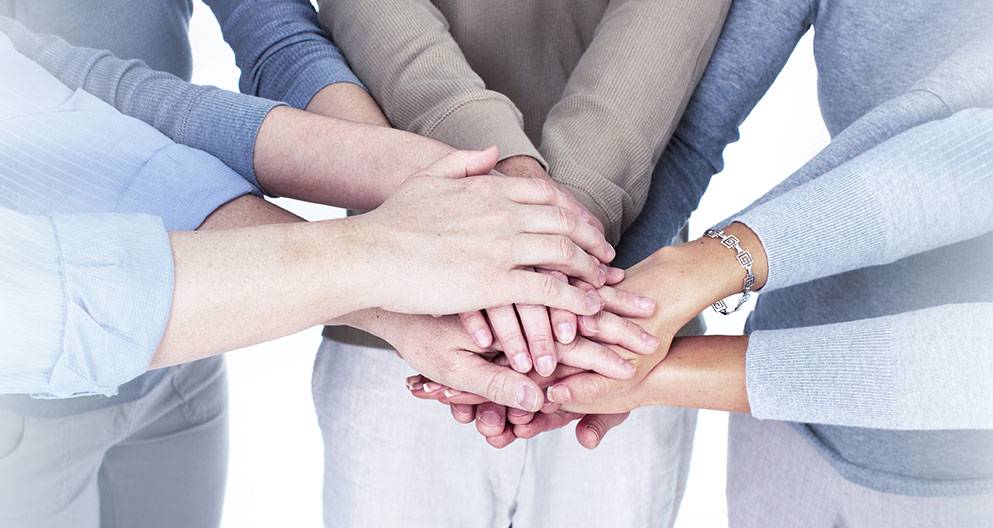 Questions we can help you answer
How to help our Management to see clearly the contribution of the Supply Chain to business issues and to make the right decisions?
How to transform our Supply Chain, in breakthrough mode or continuously?
What to transform as a priority in our Supply Chain: governance, performance, processes, skills, industrial and logistics footprint, IT tools?

How to successfully implement our new industrial, logistics and transport strategies?

How to develop a culture of service and performance within our Supply Chain teams?

What Supply Chain governance, consistent with the corporate culture, should be established to make everyone work in the same direction?

Do we have the right skills profiles in our Supply Chain teams?

How to involve multifunctional teams in the transformation projects of our Supply Chain?

How to communicate the results of our Supply Chain projects within teams, to management and beyond?
Raising the management committee's awareness of Supply Chain as a lever for value creation and reviewing global Supply Chain governance for a manufacturer of opening / closing systems for homes and buildings
Assistance in securing the target workforce for logistics and procurement (managing transfers and recruitment) as part of the reorganization of a GSB leader
Development of a more cross-functional Supply Chain governance at group level for a world leader in the construction industry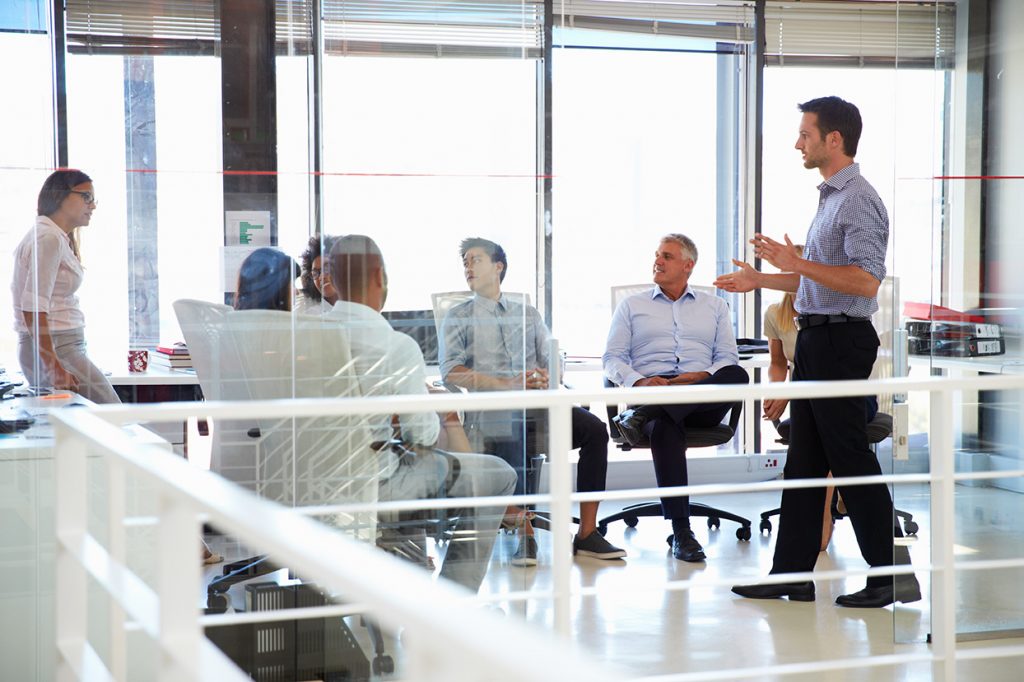 Do you want more information ?