Your key issue is to improve your Service Delivery Chain.
After-sales service is an important driver of growth and/or customer loyalty?
Maintaining your network / fleet in operational conditions at an optimized cost is critical to your company's performance?
Do you want to reduce your spare parts inventories to reduce working capital requirements and obsolescence?
Do you need to improve the quality of after-sales service while controlling your costs?
The circular economy leads you to set up a repair service for your products?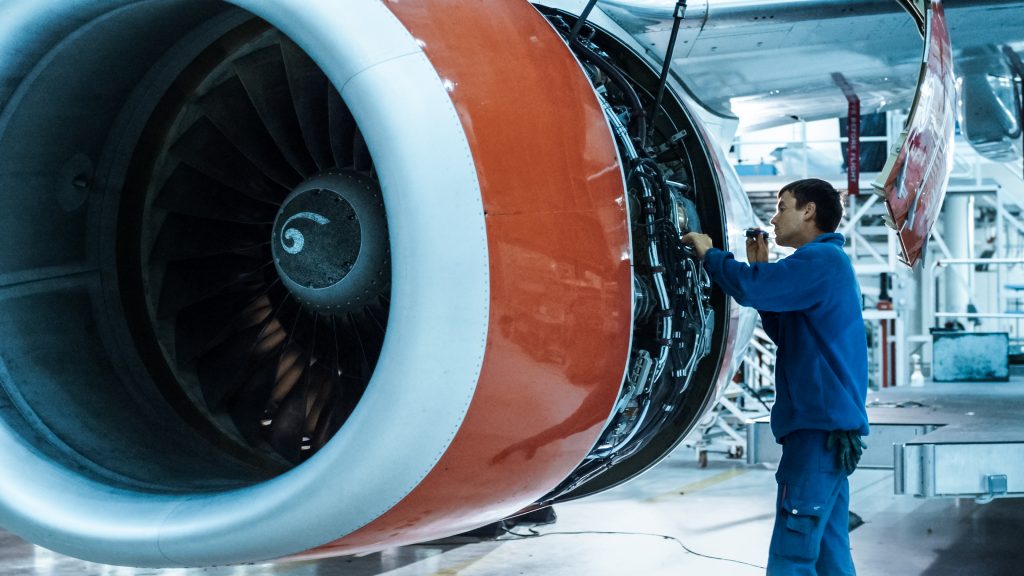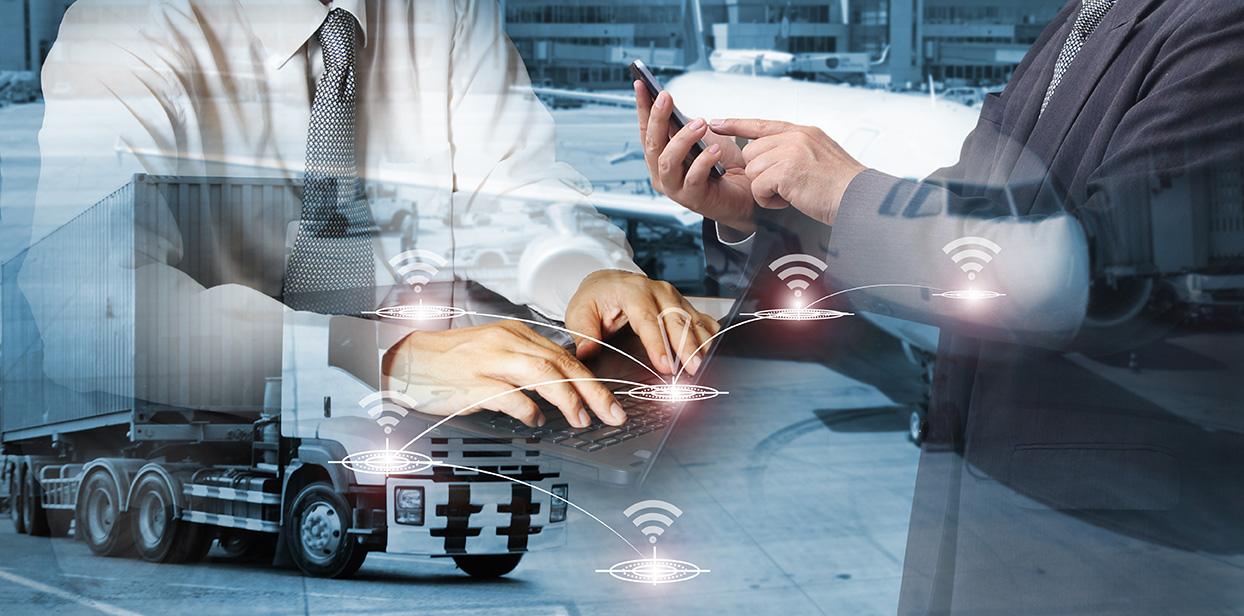 Review the master plan of your after-sales service

Optimize the management of your fleet of vehicles, computer equipment, construction machinery

Redesign your spare parts supply chain (location of warehouses, outsourcing / internalization, review of security stocks, shelf life, parts eligible for 3D printing)
Improve the operational performance of your after-sales service or the maintenance in operational condition (MCO) of your fixed or mobile equipment
Review of the after-sales service offer and implementation of appropriate organizations, resources and processes for luxury players
Diagnosis and action plan to improve the management of the IT equipment of 11,000 users in a large construction group
Rationalization of the spare parts distribution network for a boiler manufacturer

Diagnosis and action plan to improve after-sales service and winter MCO for an equipment manufacturer in the agricultural sector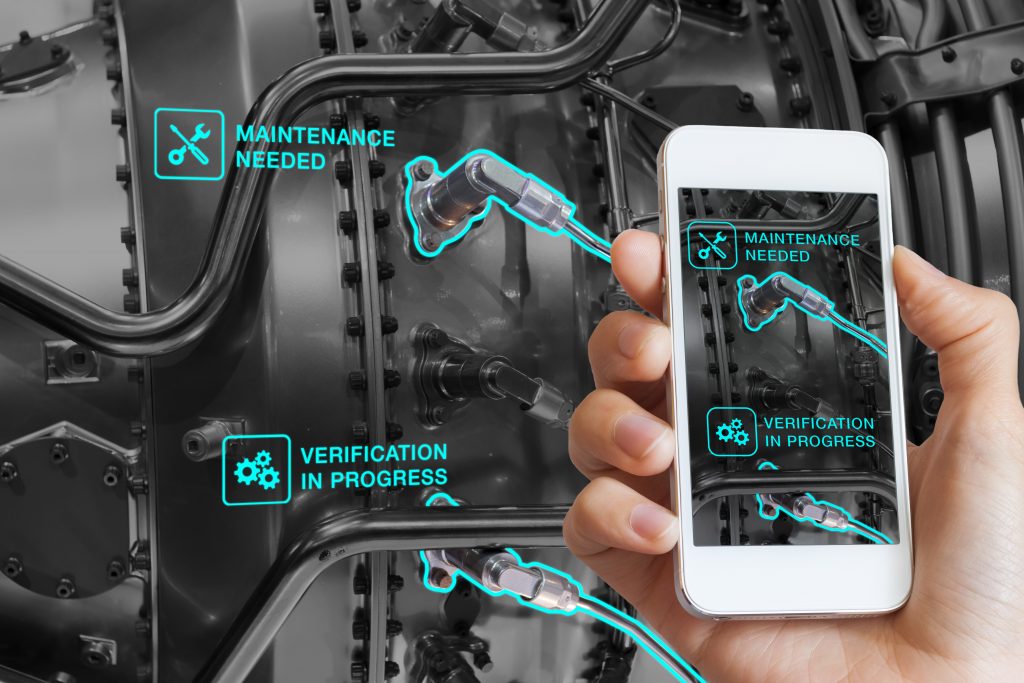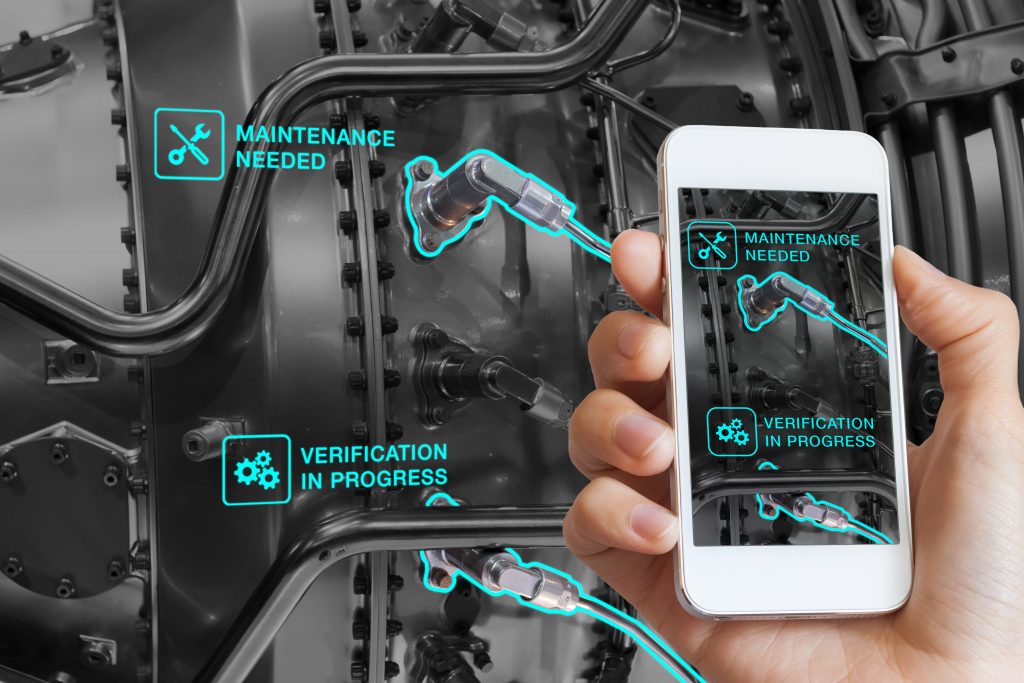 Do you want more information ?