To help businesses design, implement and operate an intelligent Supply Chain at the service of their customers and creator of sustainable value, by optimizing their profitability, in accordance with their corporate social responsibility (CSR).
We will help you make the right choices to imagine, design and implement an intelligent Supply Chain that will adapt to your customers' needs and objectives.
We have the qualities of good designers: curiosity, creativity, technical and technological mastery, a sense of humanity, a taste for teamwork, international openness and we combine them with our strategic, scientific and analytical skills to form a unique high-level human and intellectual community.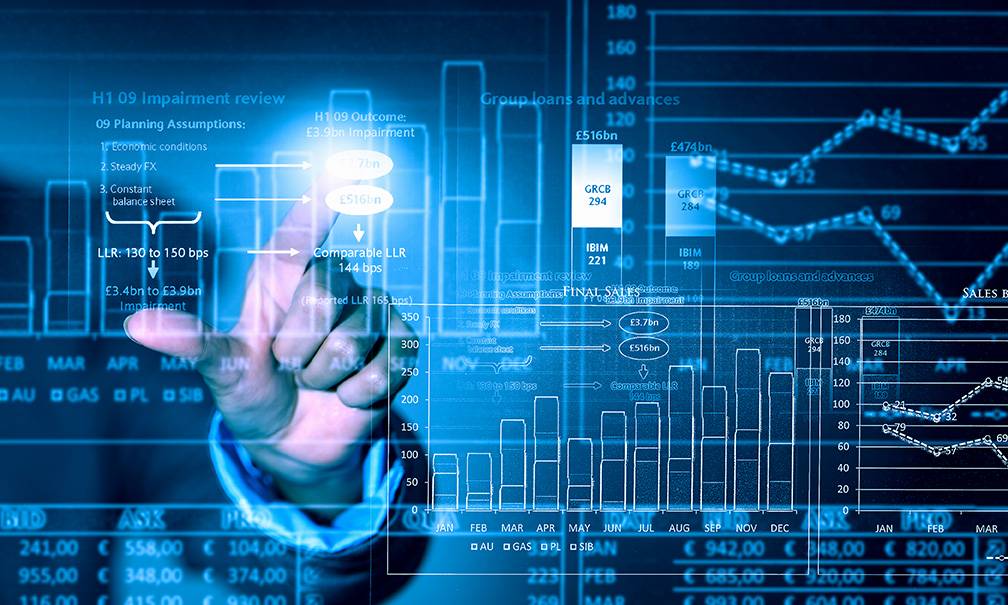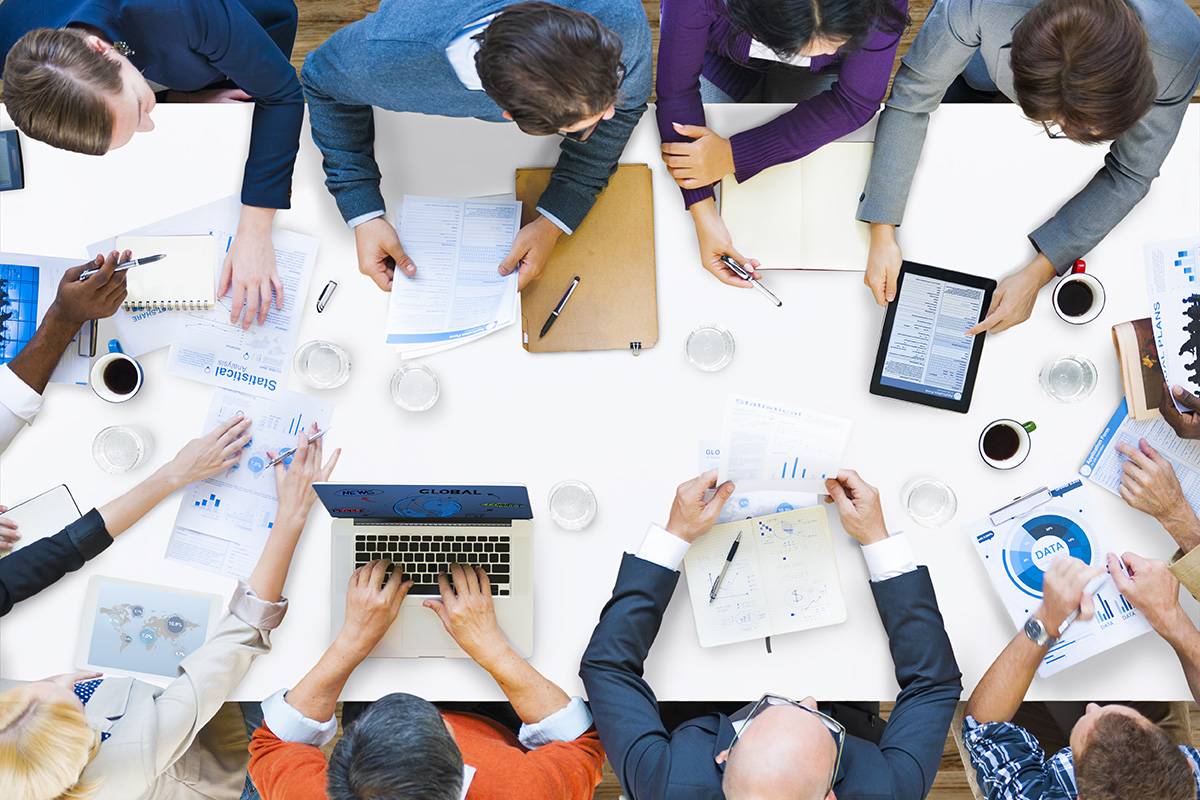 We will succeed together because we will be able to bring you:
Simplicity and creativity:
- We understand complex issues and provide simple, creative and tailor-made solutions
- We work in a simple and friendly atmosphere, in a structure of controlled size that promotes the quality of work
Results:
- Our pragmatic and pedagogical team has a sense of results, experience in the field, tools and people
- We know how to embark teams on a project and help you to the end in the transformation
- The loyalty of our customers attests to the success of our missions
Trust:
- As a long-term partner, we are fully committed to providing the most appropriate solution for you
- We provide you with the arguments to promote it internally
Relevance:
- We have more than 45 years of expertise in Supply Chain activities
- We operate in various sectors with experienced partners who remain operational
- We have a strong scientific and technological culture, a mastery of information systems, data and software
- We are open to international markets