We take the time to understand your challenges and the specificities of your Supply Chain to propose a strategy and operational solutions adapted to your situation.
Then we will guide you to make the right decisions and, if you wish, assist you in the implementation process.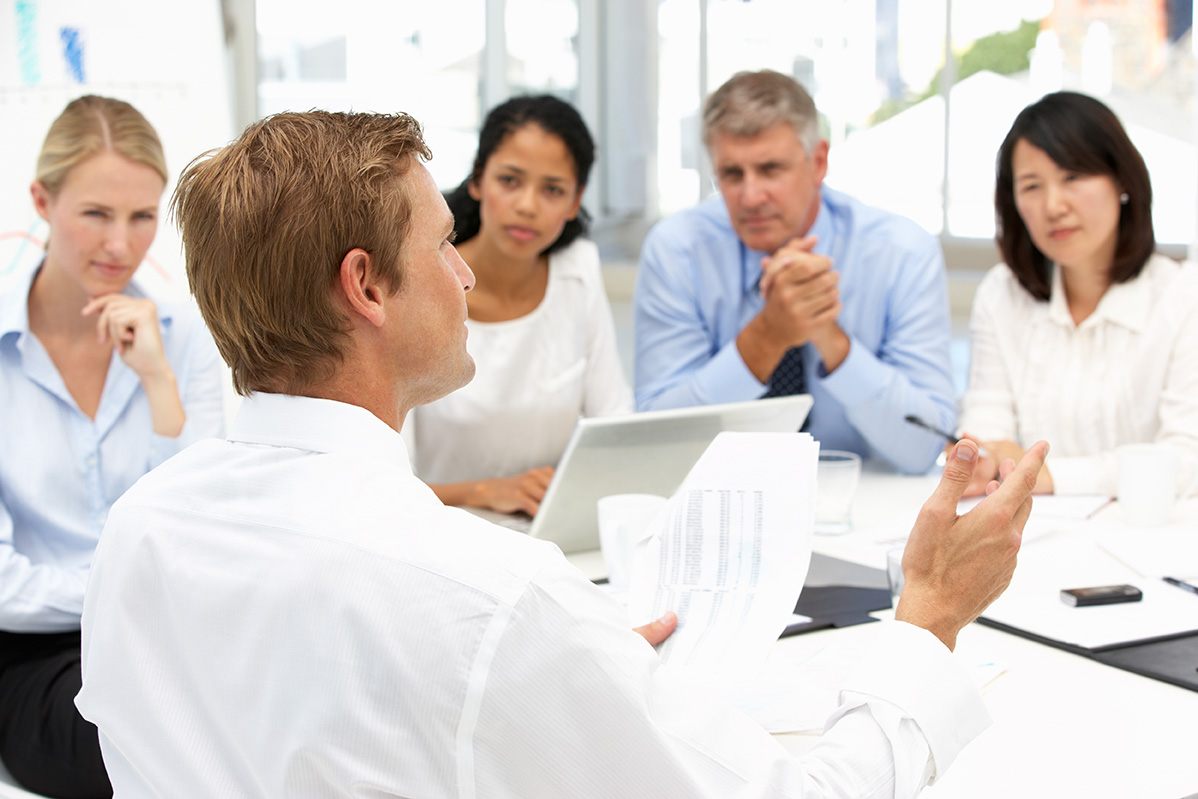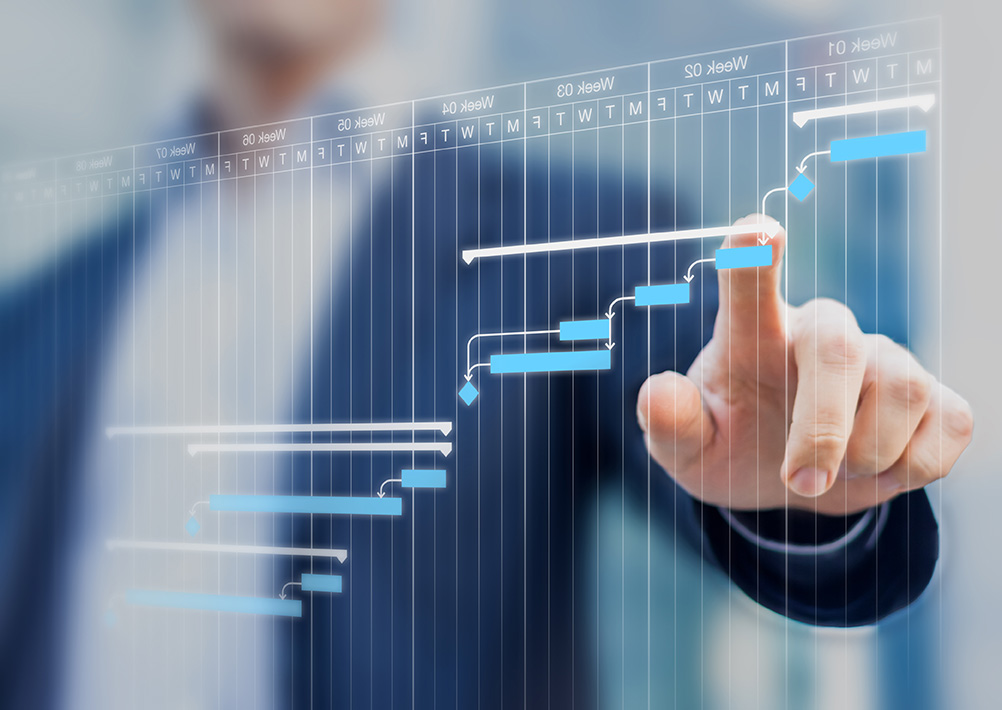 Our difference comes from the ability of our experts, all high-level engineers, to :
Listen to you and understand your needs finely and quickly thanks to our strong field experience in many sectors of activity.
Establish a report based on the objective observation of facts and analyze the situation through advanced modelling approaches, using tools and methods developed by our teams
Propose the most appropriate solution to your issues, based on our analyses, vision and convictions that we have developed over 45 years of experience. We are constantly monitoring to maintain our knowledge of the actors of the Supply Chain ecosystem and remain at the forefront of the innovative solutions it offers.
Inform you to help you make the right decisions, and if you wish, help you to implement them and lead change with your teams.