Your key issue is to improve your customer service
Your sales representatives complain about its deterioration and the impact on turnover.
Your customers are demanding better order tracking, access to more information, fewer disputes, better management of your deliveries, after-sales service?
Your competitors do better than you?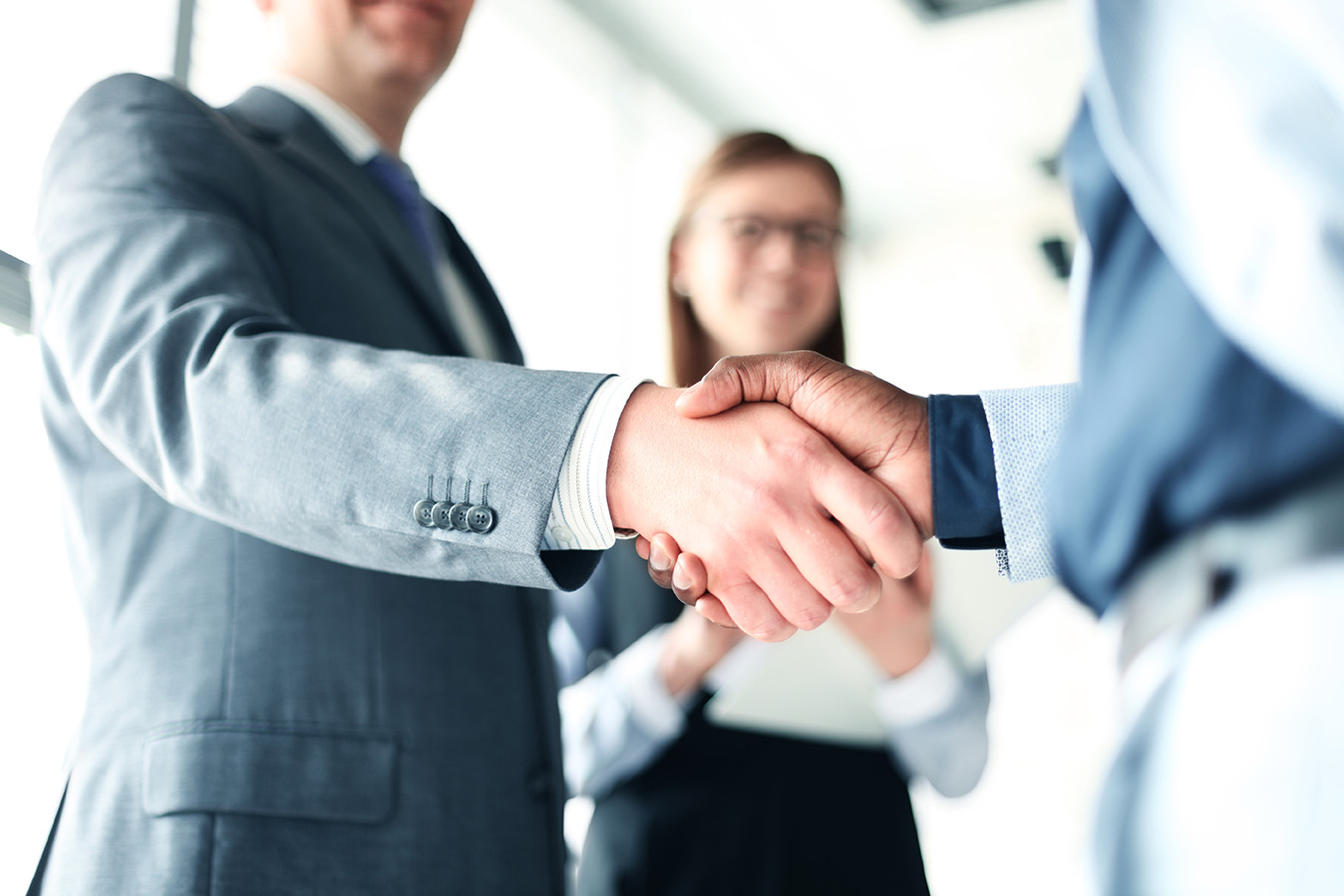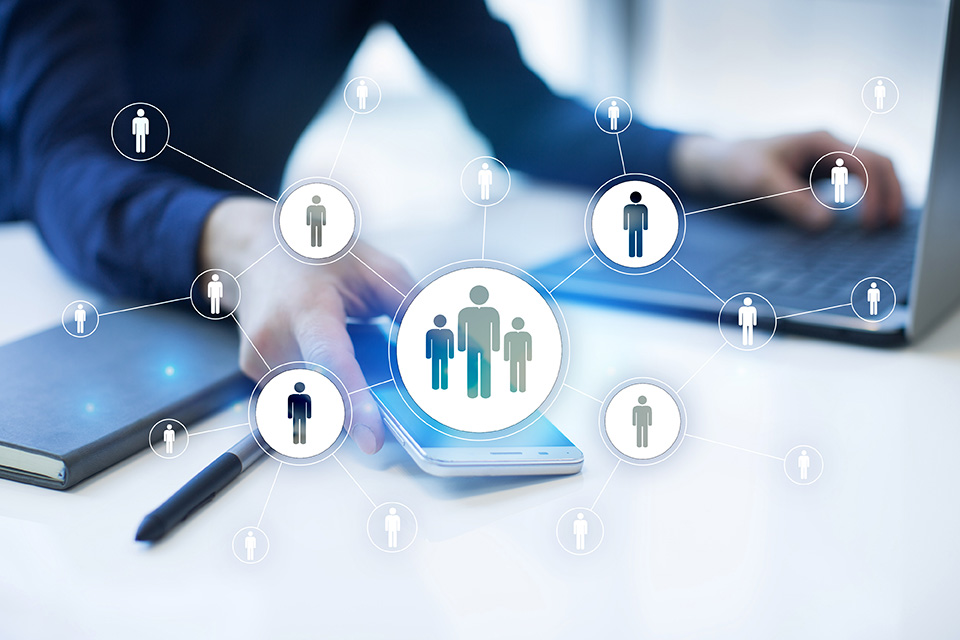 Adapt the offer and service promise by customer segment or market
Reorganize customer service and/or review processes to improve customer satisfaction
Secure promises made to customers at all levels

Develop new value-added services

Improve performance and monitoring through new tools
Creating a culture of service
Methodological support for the definition of the value proposition for 7 B2B and B2C customer segments at a manufacturer of opening and closing systems for homes and buildings
Assistance in defining the logistics service offer for an electrical equipment manufacturer
Harmonization of the order-to-cash process between 3 entities for a reseller of civil and military spare parts, and recycled parts
Reorganization of the Customer Service France department of a pharmaceutical laboratory as part of a partial re-internalization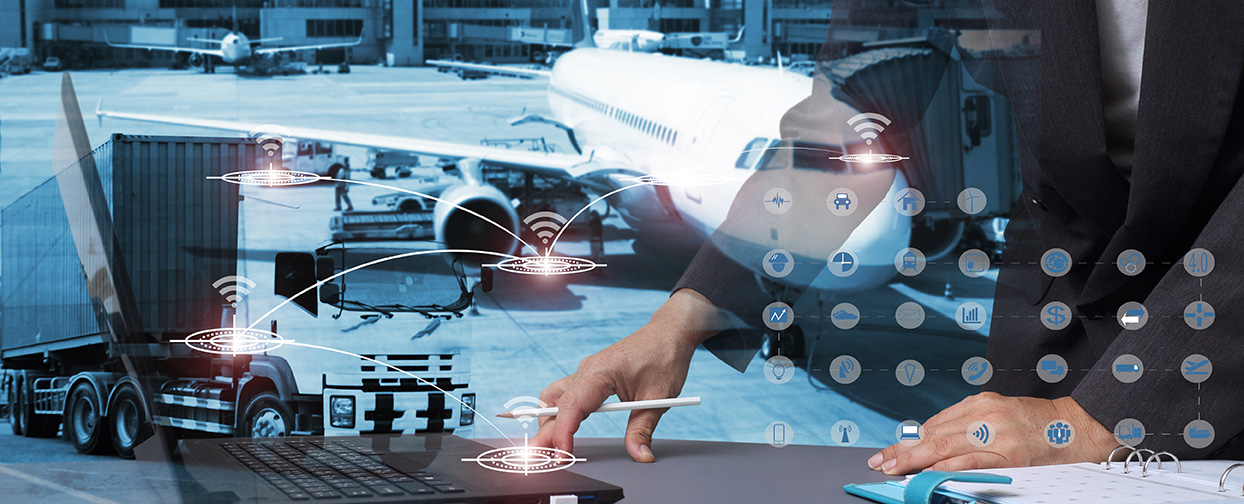 Do you want more information ?