The pandemic has disrupted food consumption patterns: fewer restaurants, more cooking or home-cooked food deliveries, more organic, more local and small convenience stores, e-commerce … Have food chains adapted to this new situation? The Survey that Supply Chain Magazine devoted to this topic in April and to which Gil Yaniv, Partner of DIAGMA, was able to collaborate provides some answers on various axes.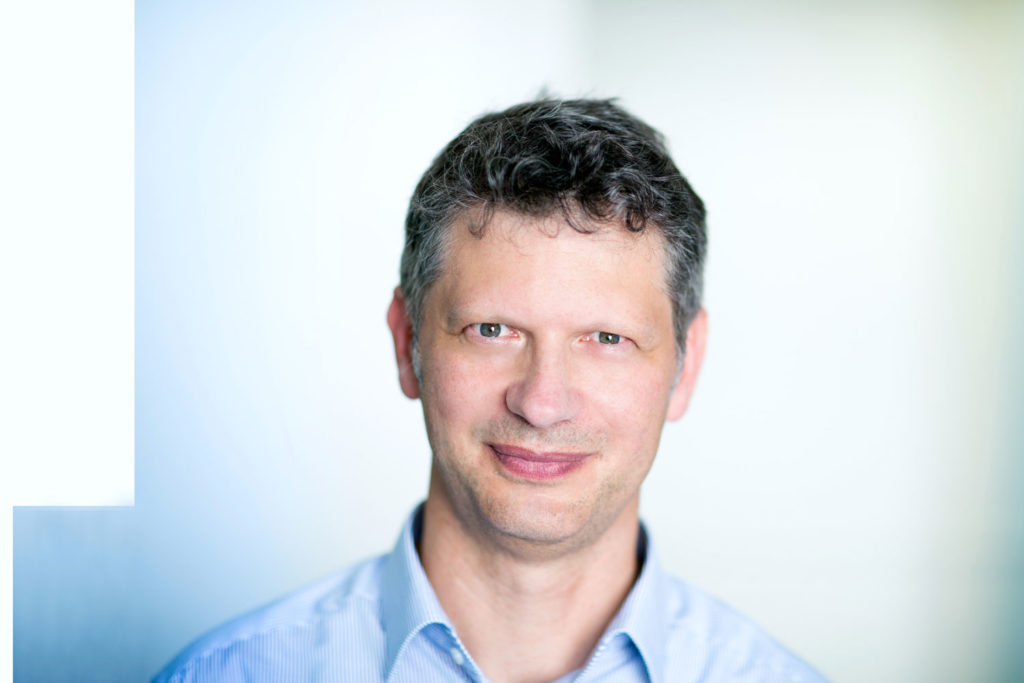 Agri-food supply chain, a need for responsiveness and agility
If the agro-food sector as a whole was not among those which suffered the most from the health crisis, it was greatly upset. "Sales in supermarkets have seen strong growth overall. Similarly, food specialists (such as Biocoop, Picard, Thiriet …) have made + 16% growth in one year while out-of-home catering plunged by 31% on the same period, according to the Institute of Commerce ", explains Gil Yaniv, Partner of DIAGMA. He adds that some beverage players (examples: Coca Cola, Danone, brewers) have seen their profitability melt away with the erosion of out-of-home catering. The transfer of volumes that took place from RHD to supermarkets posed major concerns for some. "It was complicated to make sales forecasts, he continues. But the health crisis has reinforced the need to be more agile and responsive, and therefore to have the right tools, such as APS (Advanced Planning System) or tools such as Board / Anaplan. Indeed, through the S&OP (Sales & Operations Planning) process, it is necessary to be able to slow down or accelerate production, supplies of raw materials and packaging … depending on closures and demand ".
A strong push in e-commerce for manufacturers and distributors
Agri-food e-commerce has also experienced a meteoric breakthrough, of the order of 50% in one year. "This trend has affected all distributors who have set up drives, click and collect, home deliveries … but also manufacturers who have embarked on Direct to Consumer (D2C)," said Gil Yaniv. Obviously, this does not go without saying for all agrifood products, starting with fresh products, but some manufacturers have developed their online sales activity. Several manufacturers such as Danone with "Evian chez vous", which aims to deliver water packs to homes, have been offering this type of service for several years. This is particularly interesting for manufacturers who have highly valued products (high € / kg) because in this case, the logistics cost / turnover ratio is lower. For example, Café Hilli or Kusmi Tea are considering this method of making their products available. "These are thoughts that have existed for more than 5 years, but they have developed recently," says Gil Yaniv. A number of manufacturers are developing D2C by taking advantage of other advantages of e-commerce, such as the possibility of personalizing products, for example.
The development of organic and short circuits
Another trend observed by Gil Yaniv: the development of organic and short circuits. "The big manufacturers are getting started. For example, we can cite Danone with" Les 2 vaches "yogurts sold in bulk, or Blédina which is investing € 20 million to develop organic infant milk or even Nestlé with its Chocapic Bio ", illustrates Gil Yaniv. In this way, manufacturers are completing their range of products and the big brands are updating themselves by offering more local and organic products. But this does not go without creating difficulties: what to do with the 5-liter bags once empty? Some farms are discovering a new profession, such as direct sales, leaving them on site, on the market or via shared stores. Others come to swell the rank of references of local products of the GMS. All this requires questioning and learning.
More "planet friendly" packaging
Actions are also being carried out in the agri-food supply chain in terms of packaging to make it easier to recycle (less plastic), less greedy in material, lighter, less expensive … The aim being to find "win-win" solutions. win "for manufacturers and the planet.
And the logisticians in all of this?
It must be recognized that France has not lacked food products and that while some shelves may have occasionally been empty due to peaks in consumption, substitute products have made it possible to take the time to re-establish the supply circuits. "Logisticians are used to managing variations in flows. The flexibility of logistics is a strong point that made it possible to get through the crisis well. Once the first weeks of containment had passed, the agri-food Supply Chains adapted well, except for those which depended too heavily on out-of-home catering, "says Gil Yaniv.
A thought ? A project ?
Other articles that may interest you:
SUCCEED IN YOUR POST COVID REBOUND