We support you from the stage of defining to implementing your Supply Chain in order to optimize your logistics and industrial operations, your stocks, your customer service and successfully transform them with your teams…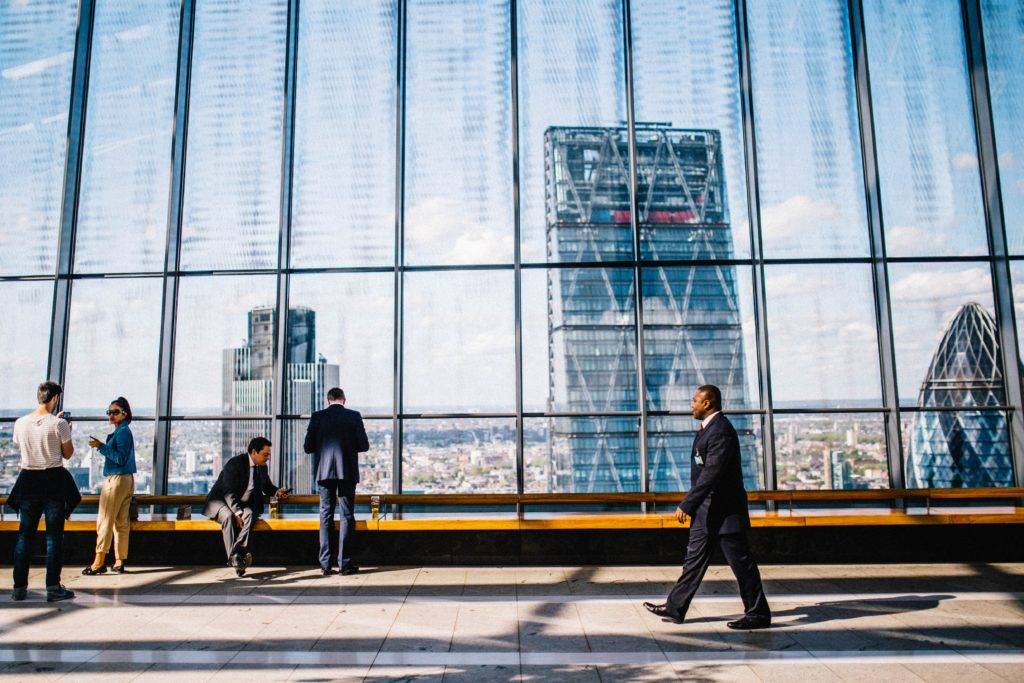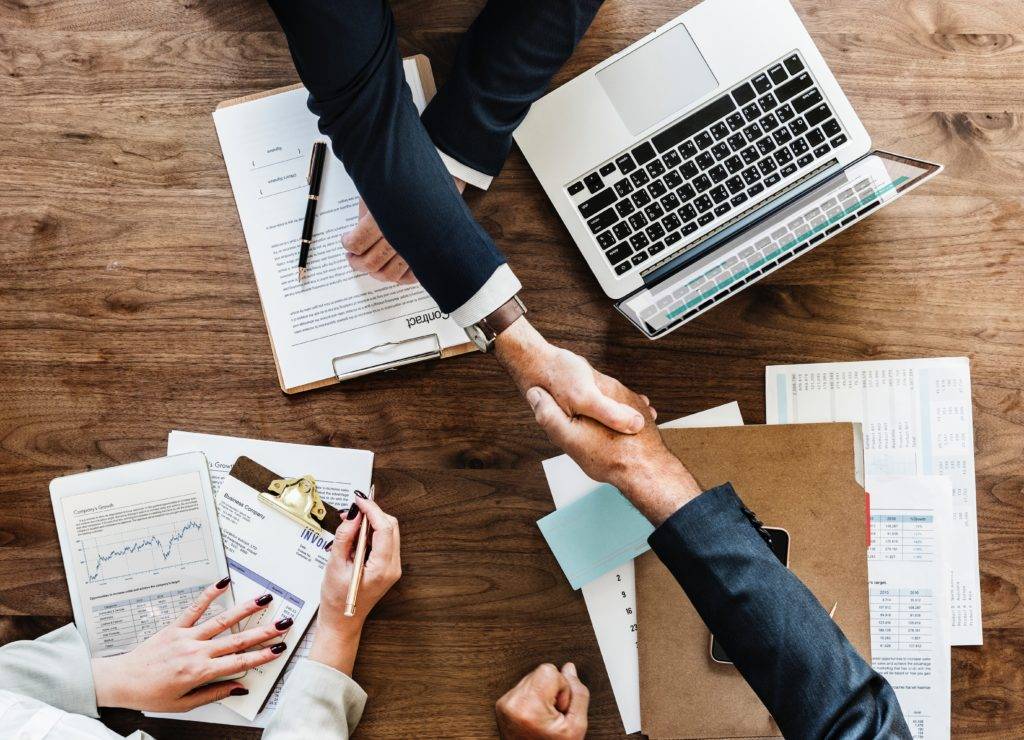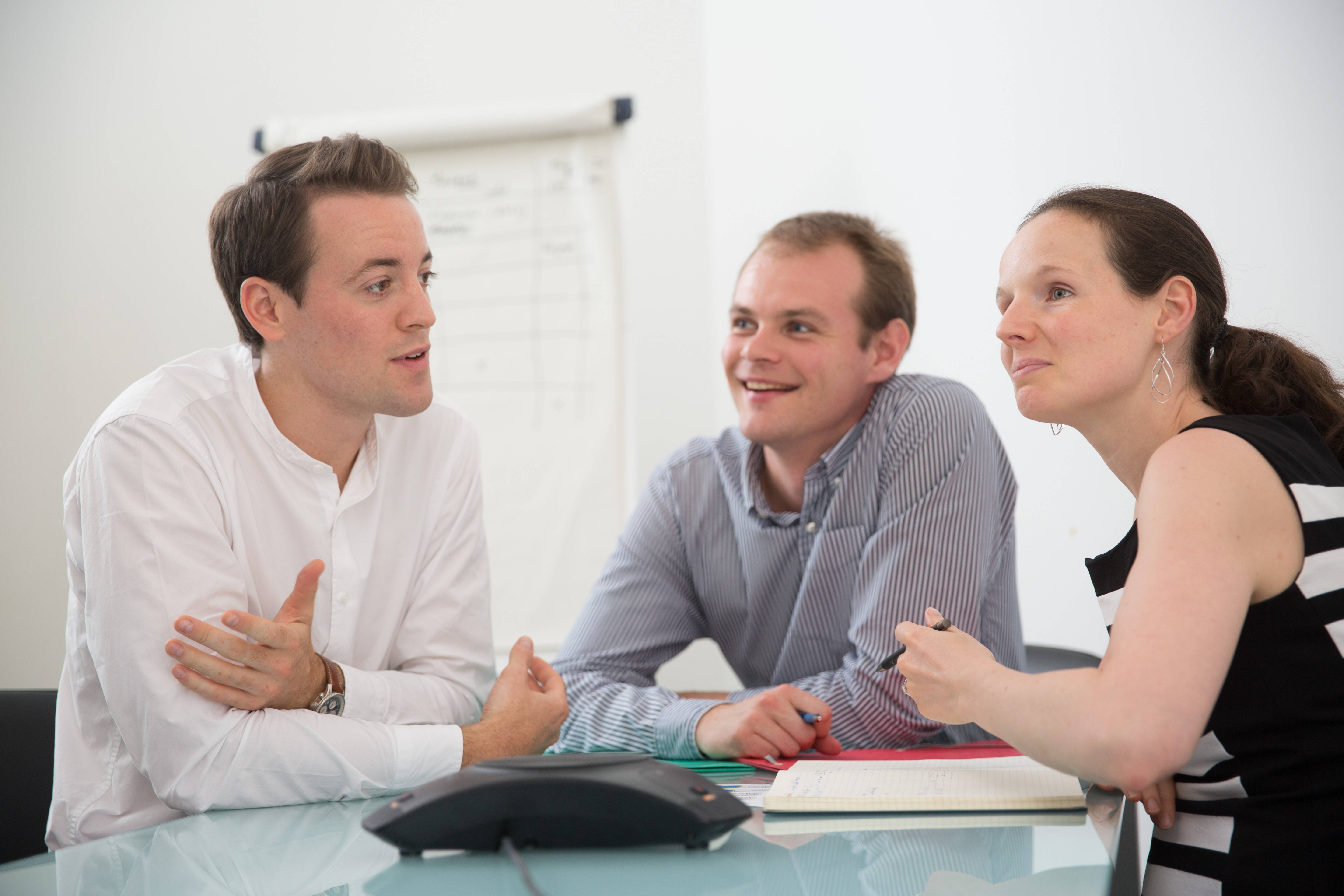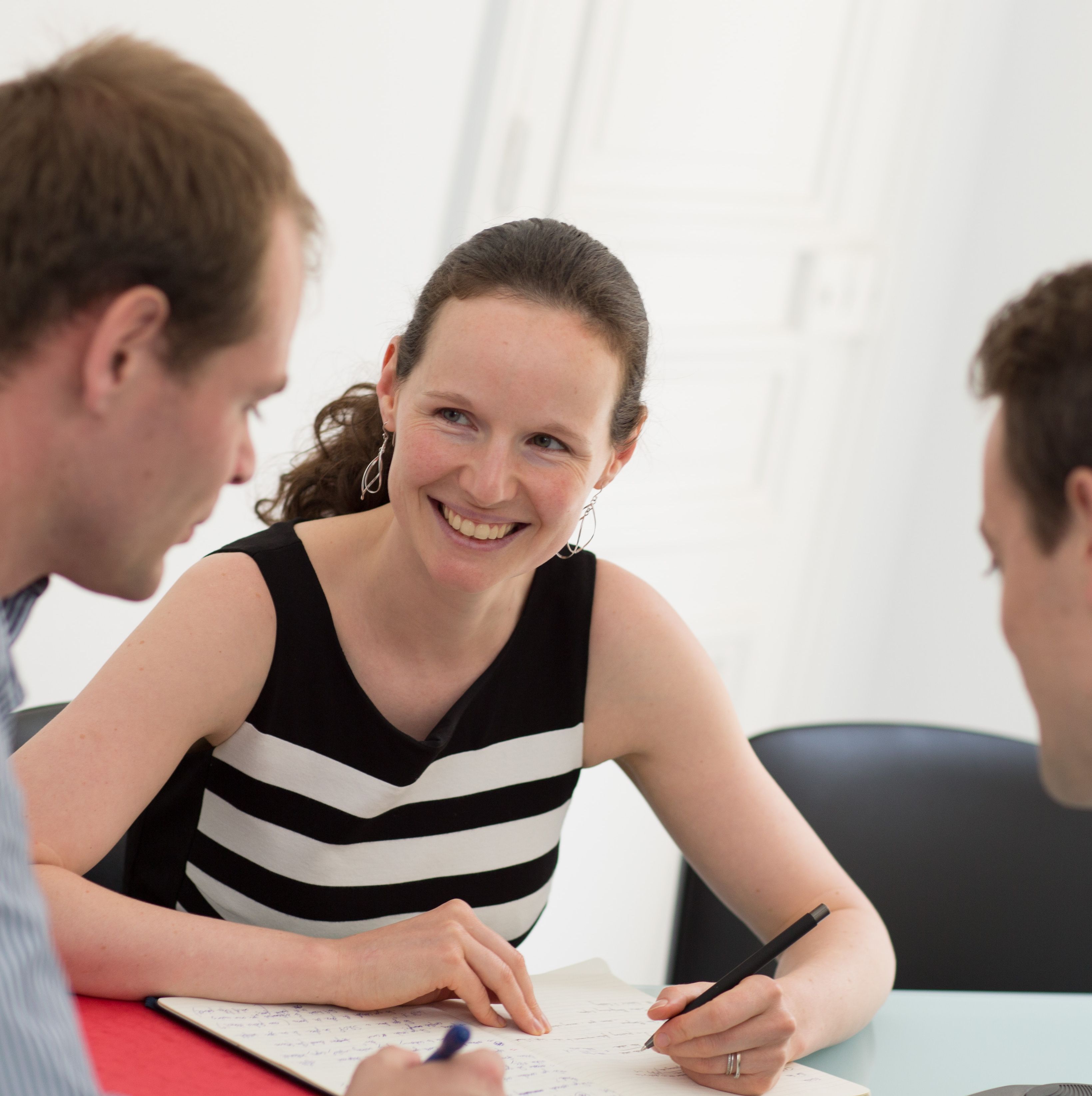 We take time to understand the key issues of your business model and Supply Chain, to propose a strategy and operational solutions adapted to your situation.
Then we will help you make the right decisions…
Founded in 1973 by Jean-Patrice Netter, Diagma was the first Supply Chain consulting firm to offer a true methodology for optimizing physical distribution networks.
We believe in the contributions of scientific approaches and data modelling, collective intelligence, and approach our missions with passion and pragmatism.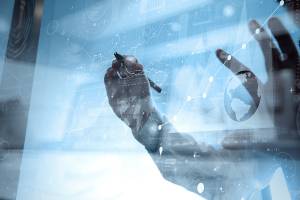 We are a team of experienced engineers, scientists and Supply Chain managers with complementary skills, directly involved in all our missions …