Your key issue is to improve your flow management and optimize your stocks.
Do you have a blurred vision of customer demand? You are under capacity and need to prioritize your production, your orders for the supply of finished products, raw materials or components?
Do you want to reduce your inventory and working capital requirements?
You need to increase customer satisfaction?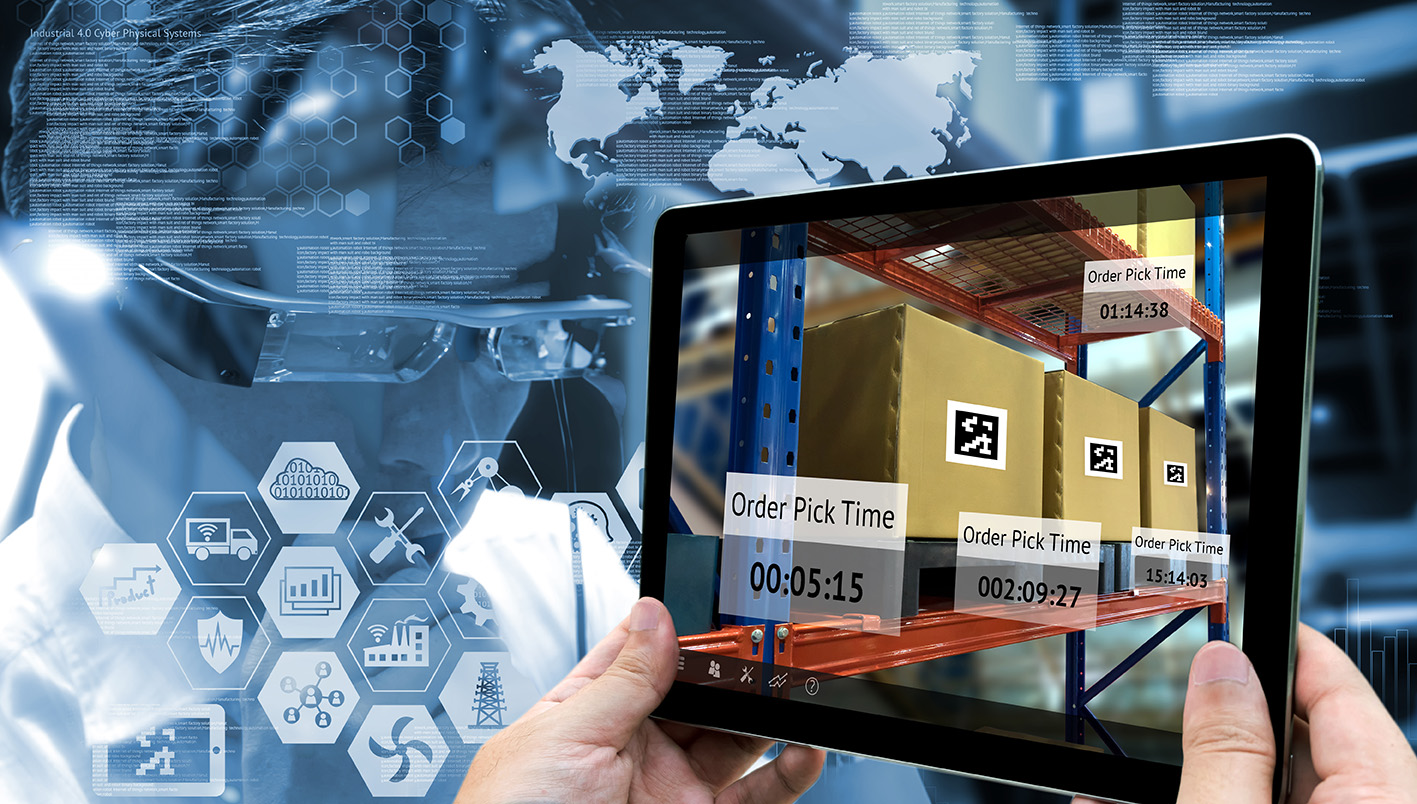 Define the strategic positioning of stocks and optimize flows in an end-to-end vision of the Supply Chain

Review the supply and service level strategy by customer segment

Use customer service objectives to resize your flows and inventories

Redesign the demand forecasting process, production planning and supply planning

Implement an integrated management process: Sales & Operations Planning (S&OP) or Integrated Business Planning (IBP) to improve the load/capacity balance and capture more profitable demand, have a better view of landings, know if you can accept unexpected orders

Select and deploy advanced planning software (APS)

Implement best practices in supplier relationship/collaboration, return flow management

Develop collective intelligence to make better decisions
Redesign and implementation of demand forecasting processes for a major player in wines and spirits
Review of the S&OP process and support for the deployment of an APS for a leader in specialty cements
Assistance in sizing the industrial capacities of 3 factories in Europe to serve demand, theoretical training for the missions of a Supply function
Group chain and support for S&OP implementation at a cover plate world leader
Do you want more information ?