Your key issue is to improve your industrial operations.
Your factories are no longer keeping pace?
Your industrial costs are skyrocketing as batch sizes decrease and the number of products to be manufactured increases?
Do you need to improve agility and manufacturing performance while controlling your costs?
Involve your staff more in manufacturing quality and performance?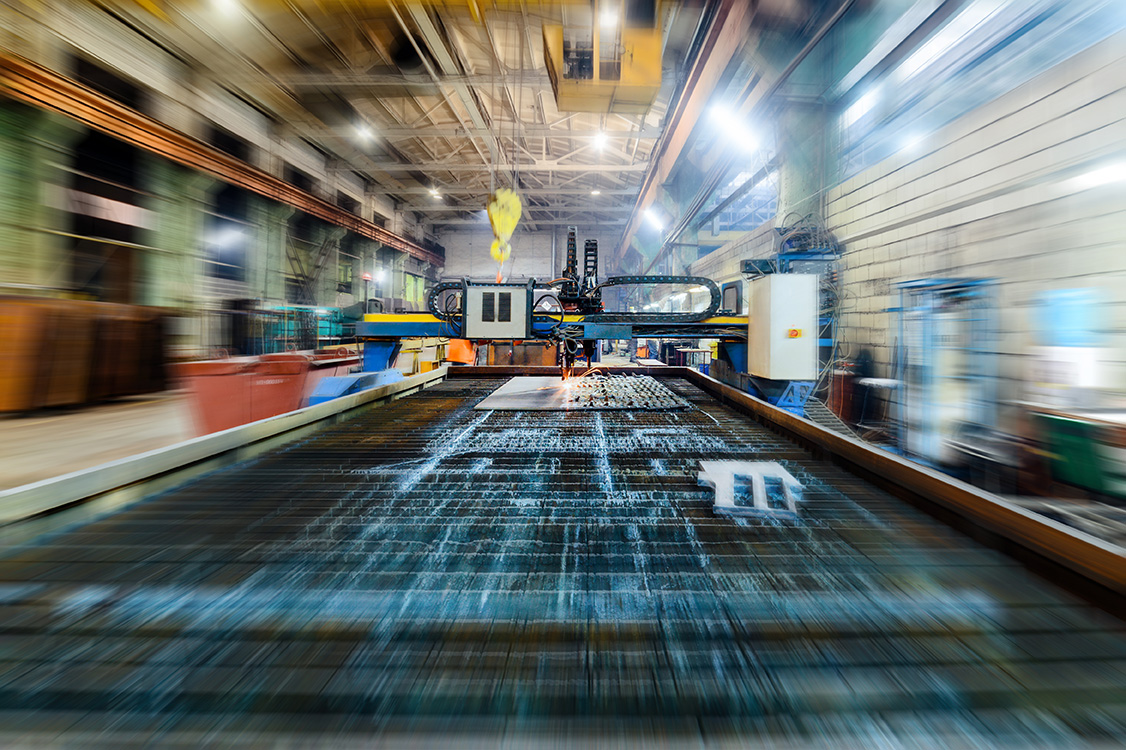 Review the number, location and specialization of your production sites
Better synchronize and accelerate your manufacturing flows
Optimize your operational and production processes (lean manufacturing, activity based management)
Secure and optimize your flow of goods, information and people in your plants
Improve the performance of your industrial maintenance to increase the availability of your production equipment while optimizing costs

Look for better skill profiles to involve in your plants
Simulation and optimization of the use / sizing of mixing / storage capacities for an ice cream manufacturer
Multi-site internal benchmarking on industrial maintenance practices and performance at a consumer goods manufacturer
Assistance in the choice of optimized location of production sites on a global scale for an electrical equipment manufacturer

Optimization of the European industrial network of a hygiene product manufacturer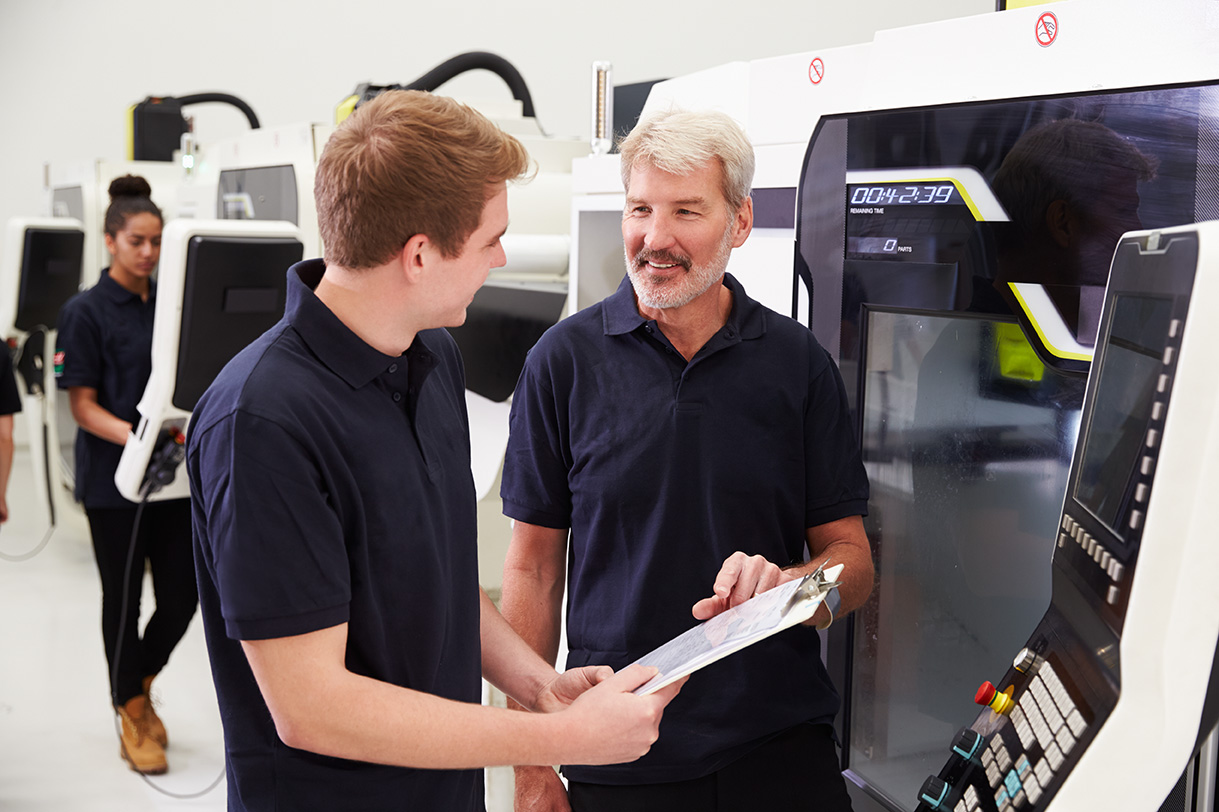 Do you want more information ?