A Supply Chain is nothing without the men and women who make it up and allow it to obtain the best results despite the pressure, constraints and hazards it faces.
>We will help you define which talents your Supply Chain needs to gain in performance, their profiles and skills. We will guide you to develop your internal resources through appropriate training or to recruit men and women who match your corporate culture. We can also make your management committee aware of the importance of recruiting supply chain professionals. We will help your Supply Chain teams to improve their skills, making them more efficient for sustainable performance.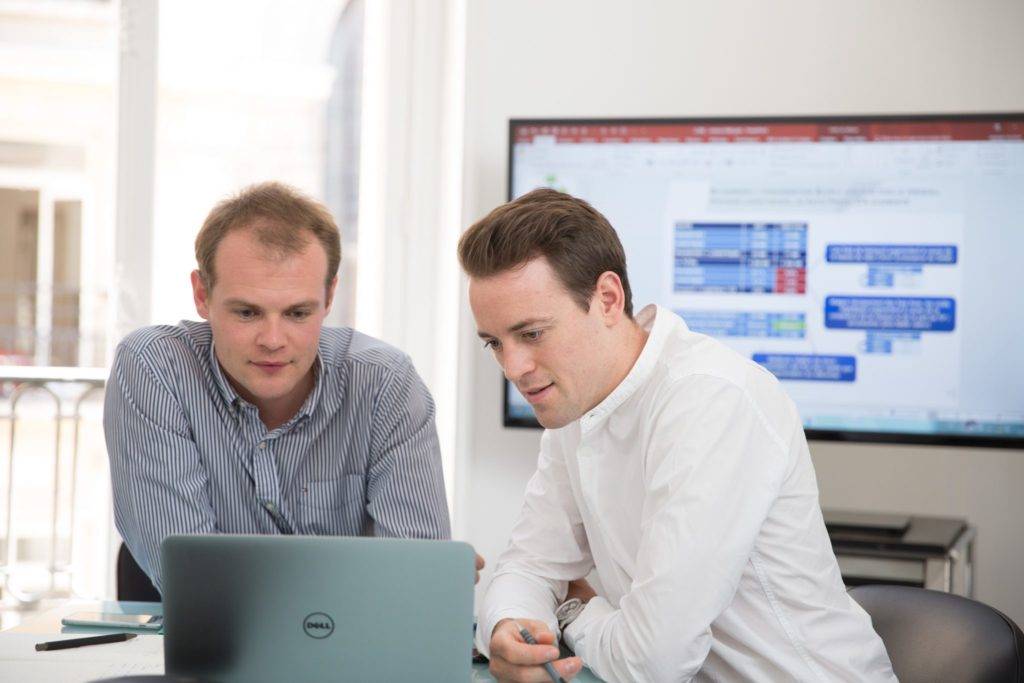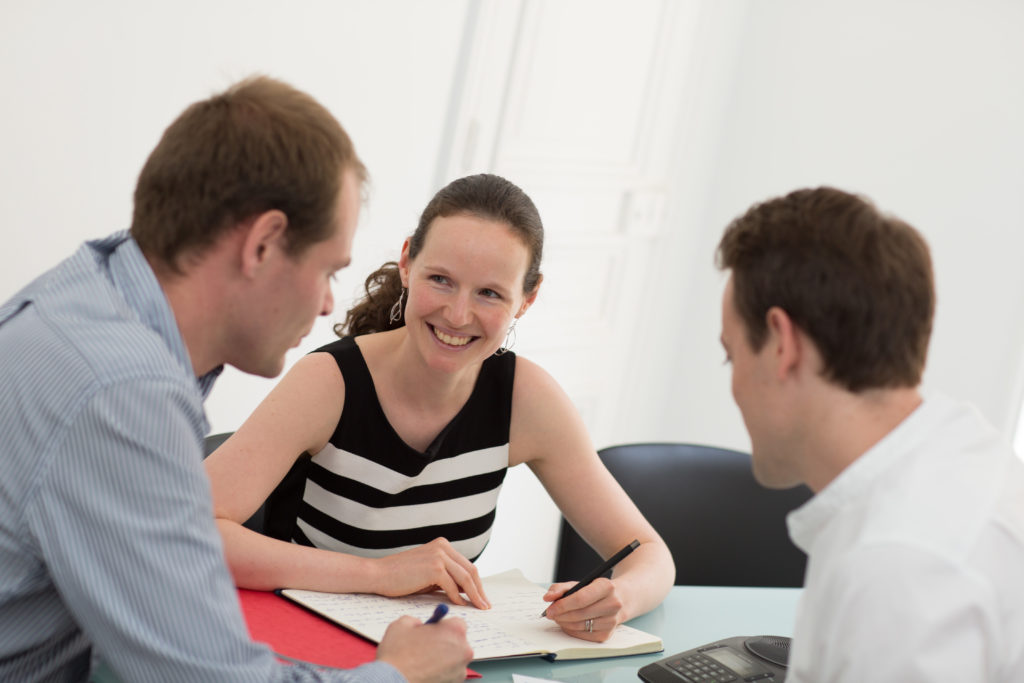 Questions we can help you answer
How to find managers and new talents adapted to my corporate culture?

How to define the scope of positions and functions, expected key competences and relevant profiles?

How to identify candidates via the DIAGMA network, direct approach, web tracking...?

How to evaluate candidates on business aspects, personality and managerial skills?

How to select the right candidate from a shortlist? Integrate them into my company?

How to sensitize my management committee to the challenges of creating value in the Supply Chain?

How to train myself and my teams in the evolution of concepts, methods, techniques, tools in Supply Chain?

What training actions to implement new tools and transform my organization?
Recruitment of the Supply Chain Director for France and the Supply Chain Director for a pharmaceutical company

Recruitment of an International Project Manager for a tire manufacturer




Awareness with Cascade, a game developed by Diagma, of the importance of good inter-company collaboration to achieve an efficient end-to-end Supply Chain in a large group in the chemical sector

Training on the importance of internal collaboration between departments to optimize forecasting and planning via the S&OP (Sales & Operations Planning) in-house simulation game at a cosmetics industry supplier

Coaching of a recently promoted Global Supply Chain Director

Training of procurement teams at a catering wholesaler
Do you want more information ?