Jean-Patrice Netter
Founding Partner - President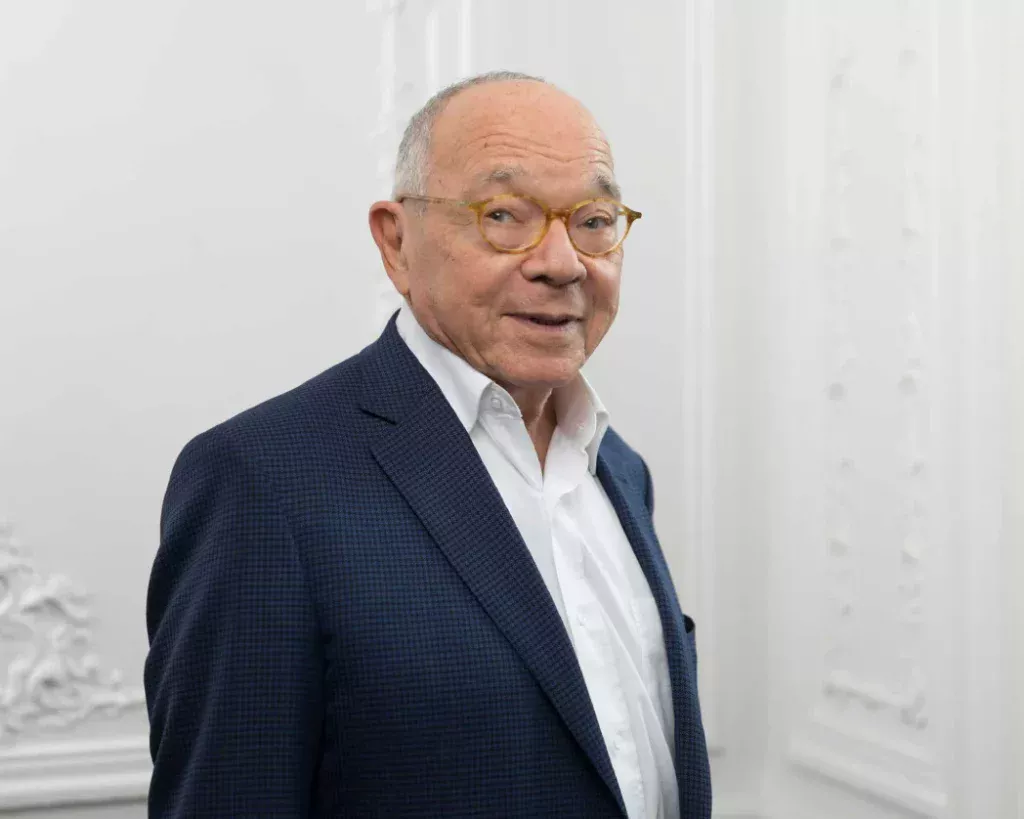 "I mainly work with our clients by offering them strategic and operational "Out of the Box" thinking for their Supply Chain. I believe in breakthrough and global solutions that make it possible, for example, to divide by ten the manufacturing time, the stock or the time between customer order and delivery. Achieving a 100% customer service rate or drastically simplifying a global supply chain organization are also issues on which I can help"
Founded DIAGMA in 1973.
Graduate of École Centrale Paris and PhD in Operations Research from the Johns Hopkins University.
Dr. Netter works mainly in supply chain strategy and planning. He helps companies deliver perfect service while saving planet resources.
His customers range from industry to retailing, companies where flows of goods or persons have to be optimized.
Olivier Dubouis
Partner - Chief Executive Officer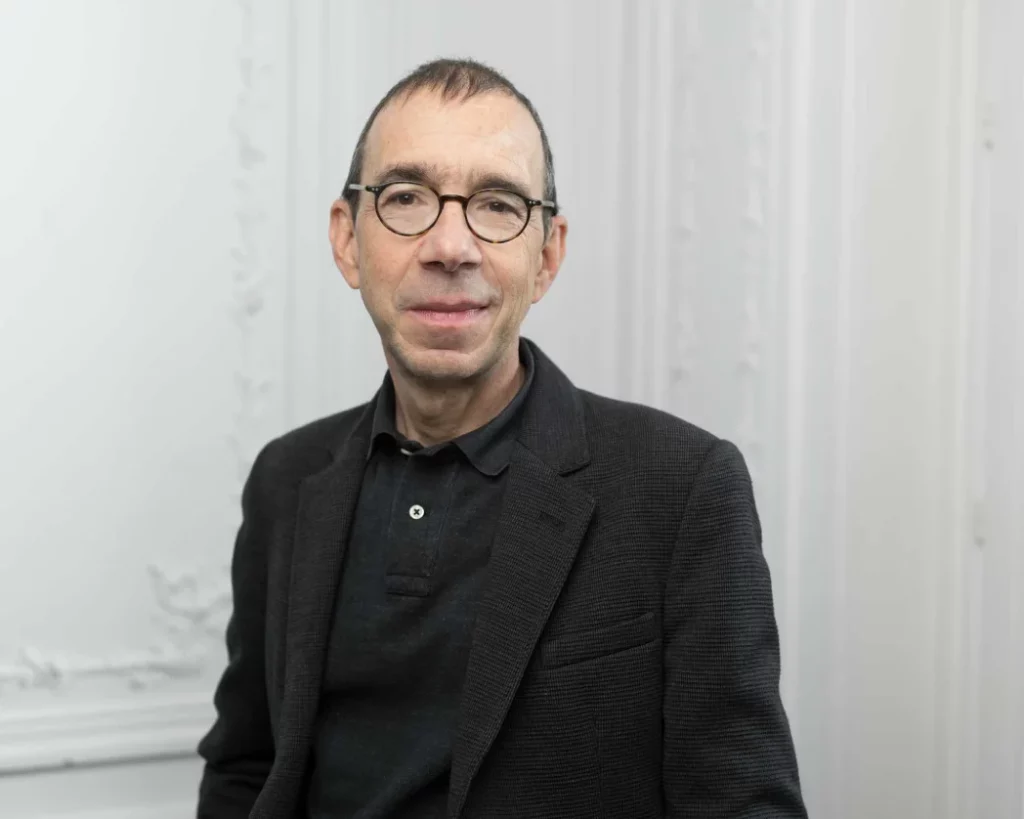 "Advising your clients means challenging them with kindness, bringing ideas and convictions while respecting the company's fundamentals. If universal best practices really existed, they would be found "off the shelf" (or in google); there would be no need for consultants."
Joined DIAGMA in 2006.
Graduate of the École Polytechnique and ENSTA, DEA Artificial Intelligence
Olivier has more than 30 years of experience in consulting. He started his career by creating CLEVERSYS, an organization and IS consulting firm. He was then in charge of the Paris office of KURT SALMON ASSOCIATES before joining DIAGMA. He has worked with clients in the personal equipment, luxury, distribution, press, media and leisure sectors, as well as business services sectors
Elisabeth Auzanneau
Partner
"Supply Chain Architect serving the ambitions of decision-makers"
Joined DIAGMA in 2011
Engineer at the Ecole Centrale de Lille, Elisabeth has a DEA in production engineering and is a CPIM of APICS.
More than 25 years of experience in management consulting and general management (KPMG PEAT MARWICK, MCKINSEY & Company, DIAGMA). Elisabeth helps clients to leverage their Supply Chain as a lever for value creation and to bring their projects to fruition by optimizing operational performance (costs, lead times, customer service quality) and transformation by combining the contribution of best practices and early mobilization of internal change actors at various levels of governance. Elisabeth co-leads the "Service Delivery Chain" practice, which helps to extend the life of equipment (After Sales/MOC).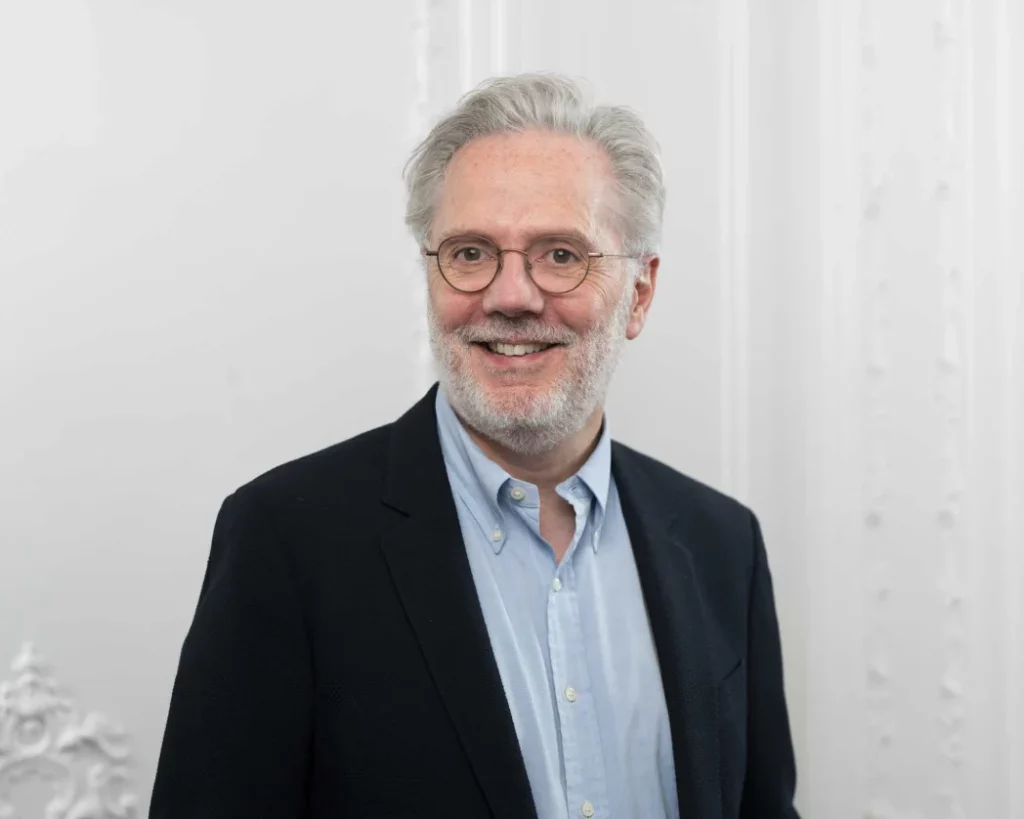 "All transport, all distances, all-round, omnichannel by birth."
Joined DIAGMA in 2013.
Graduate of Centrale Paris.
Léandre has more than 30 years of experience in the construction and implementation of global supply chain strategies and organizations in the consumer products and distribution sectors. He has acquired this expertise as a consultant (ACCENTURE, DIAGMA) and as an operational manager (CROWN HOLDINGS, SAVENCIA, CARREFOUR, AUCHAN). He has an in-depth knowledge of the European and Asian logistics environment and assists DIAGMA's customers in the deployment of their distribution and sourcing strategy in these territories.
Guillaume Destouches
Partner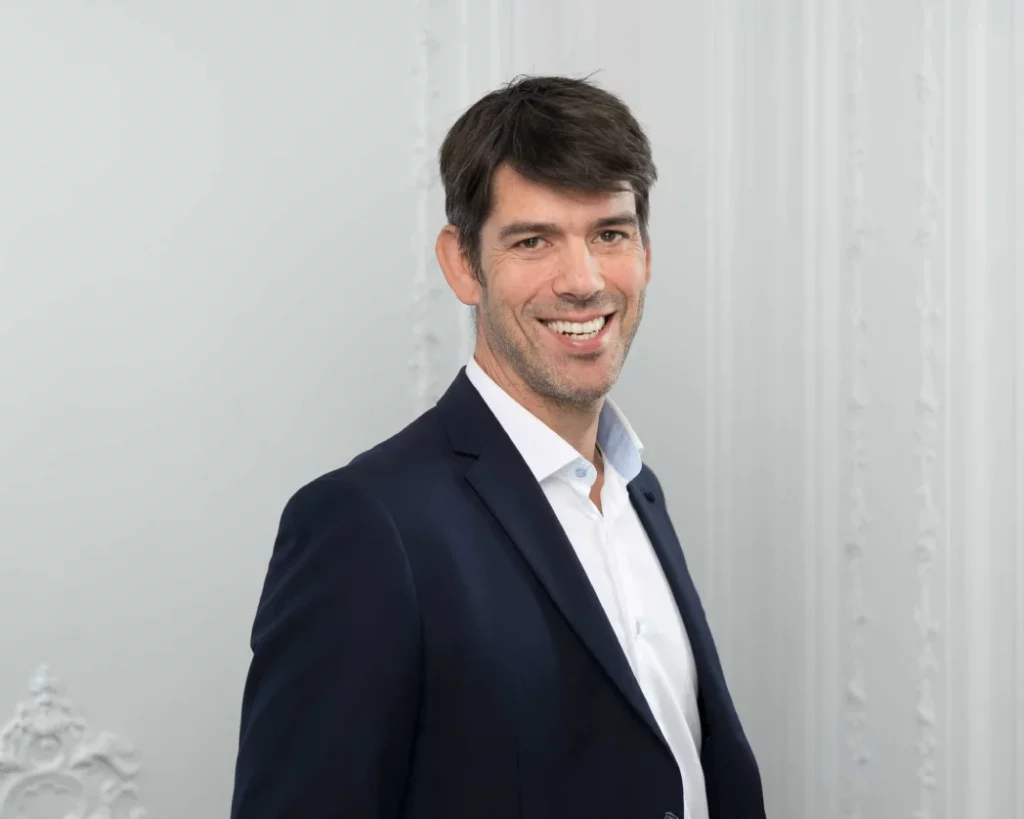 "After years of offshoring, the new challenge is to identify the aberrations of current Supply Chain models and take advantage of the need for reactivation, and industry 4.0, to rebuild more responsible models".
Joined DIAGMA in 2013.
Electrical and mechanical engineer, APICS Basics & CSCP.
Guillaume has more than 20 years of experience in Supply Chain Consulting previously at KPMG Peat Marwick and DELOITTE Consulting, including 3 years in England. He previously worked for 2 years in the CARNAUD METALBOX Supply Chain (CROWN).
Guillaume is an expert in improving flow management processes, organization and tools. He works on offer segmentation to define appropriate Supply Chain models. Guillaume supports his clients in their transformation by adapting the pace to the company's culture. He has developed specific expertise in spare parts to provide an alternative model to low cost by extending the life of the equipment.
He works for manufacturers and distributors in many sectors including cosmetics, specialized materials, process and assembly industry, as well as energy.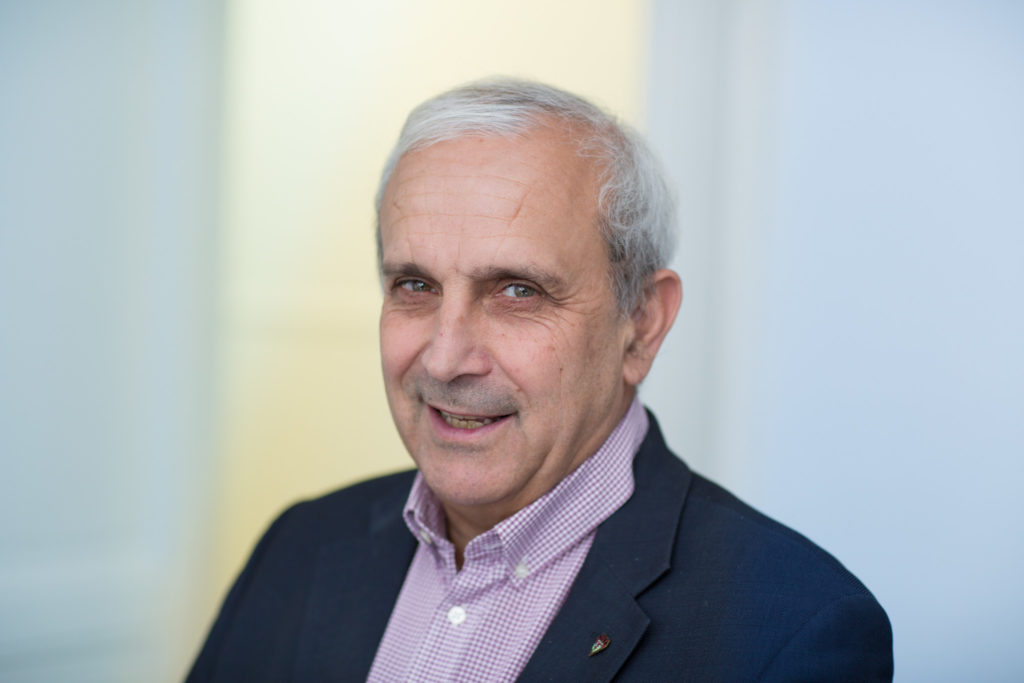 "The only genuine form of wealth is people" (Jean Bodin)
Joined DIAGMA in 2013.
Aeronautical Engineer and graduate of the Institut Supérieur des Affaires
Created AGENORIA in 1991, expert in e-commerce and multi-channel logistics (several publications).
François worked at MATRA Defense and Space, then was Production and Logistics Director at HATTORI-SEIKO, Logistics Director at MAGNETTI-MARRELLI and finally Industrial Director at BOLLORÉ Technologie (5 plants) before moving on to consulting and project management. François has a very good knowledge of various industrial environments, from SMEs to large groups. From his operational experiences, he mainly retains the system spirit (the sum of individual optimizations does not make the optimization of a whole) and the importance of just-in-time flows (the stock is the indicator of our incompetence) but ultimately "The only genuine form of wealth is people" (Jean Bodin)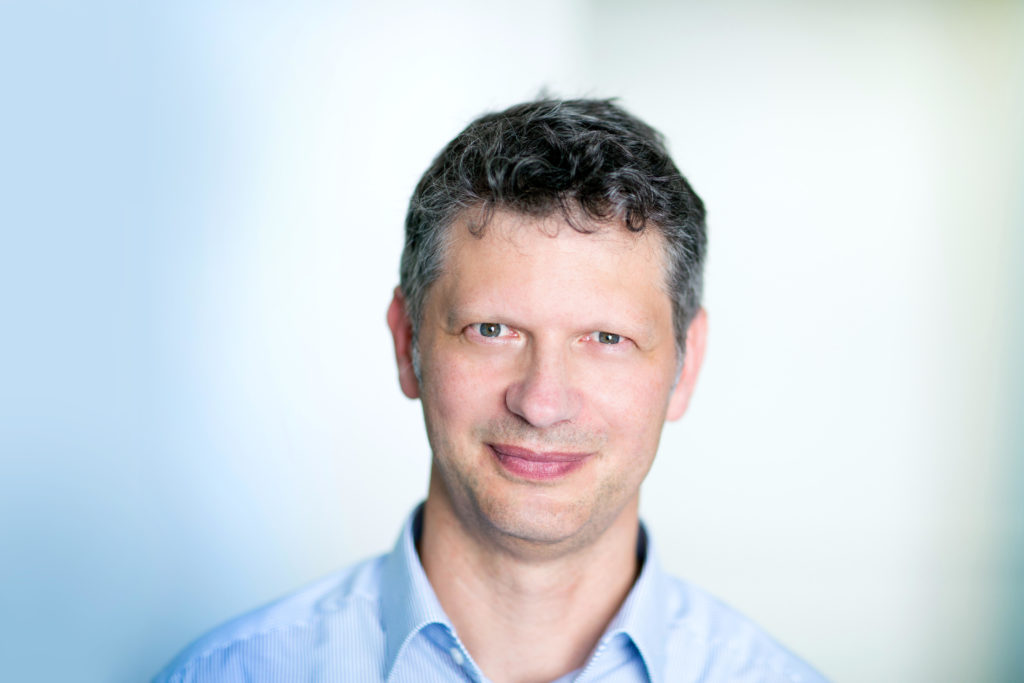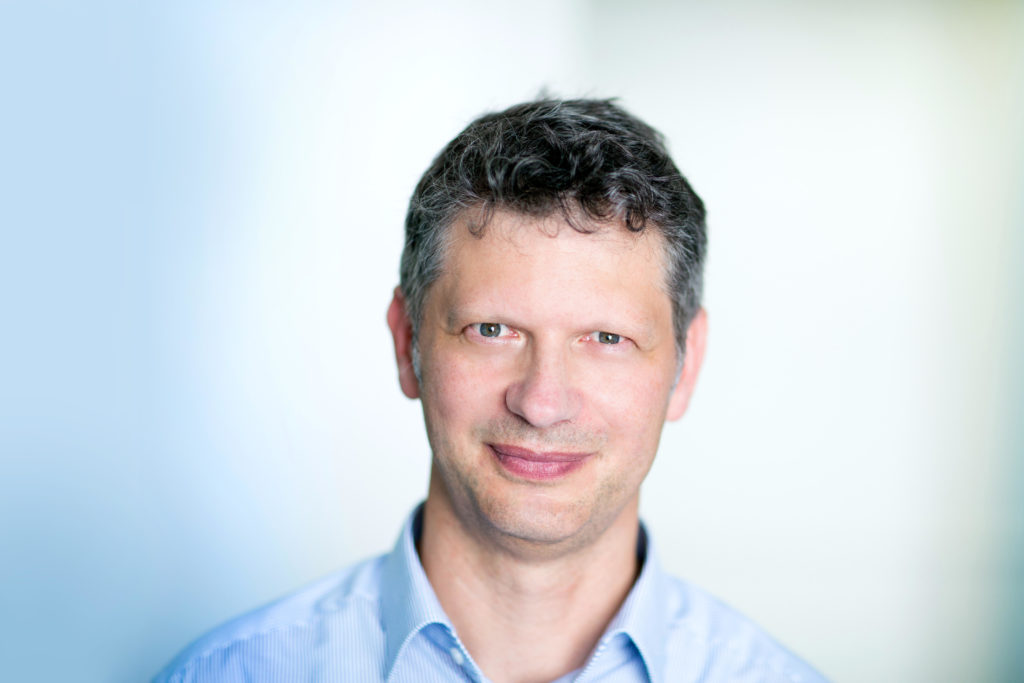 Joined DIAGMA in 1993 (2 years in Spain then in Paris).
Graduate of Centrale Paris and Sciences Po Paris.
Gil is particularly familiar with the sectors of Consumer Products, Specialized and Food Distribution, Transport, Logistics, Building Materials and Cultural Goods. Gil has a strong experience in logistics / transport / supply chain at international level.