Our most comforting thoughts to his family, his students and all those who knew and appreciated him for his human qualities, his sense of pedagogy and sharing. We already miss him a lot.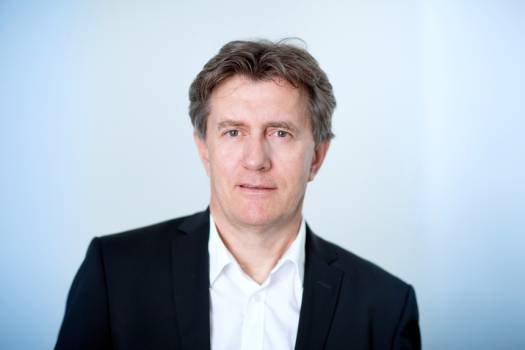 He was 63 years old and left us on Thursday March 3, 2022 following a long illness. Yves Dallery, partner and consultant at Diagma, which he joined in 2009. Engineer and doctor from Grenoble INP-UGA, he had a dual experience of consulting and training in Supply Chain. In 1999, he joined the Ecole Centrale to develop operations management and supply chain management. Its action in this area has taken concrete form in particular through the creation, within the centralien curriculum, of a business sector in Production & Logistics Management, which has since become a Supply Chain Course within the 3rd year Industrial Engineering option. He was also a Manager at the American firm Analytics Operations Engineering. He was also Director of the Supply Chain Chair at CentraleSupélec and taught at HEC, ESSEC, MIT and Boston University.
At the same time, he developed a supply chain research team as well as an SC training program for managers of large companies. His friends, his fellow researchers, professors and consultants, and his former students all underline his expertise in optimizing the management of the Supply Chain and his intellectual acuity, but also his human qualities, his sense of pedagogy, his benevolence, his modesty, and his humor.
"A great spirit is leaving. I will miss him a lot " said Jean-Patrice Netter, the founder of Diagma. Yves Dallery will remain in our memories as one of the great craftsmen of the essential bridges in SCM between the academic world and that of business. Laurent Grégoire, who was responsible for the Business partnership of the SC chair at CentraleSupélec (the 3rd season of which brings together the partner companies Air Liquide, L'Oréal and Safran), emphasizes the exceptional nature of this dual experience of consulting and training. "For more than 20 years, I have had the good fortune to help Yves in many of his many initiatives to promote and develop the teaching and practice of supply chain management. Curious about any developments in our field, he knew how to listen, summarize and help both his students and managers progress. A friend is gone."