We support you from the definition of your Supply Chain strategy to its implementation to better satisfy your customers. With your teams, we will optimize your logistics and industrial operations, and succeed in this transformation.
We offer you a complete range of advice dedicated to your Supply Chain, based on our business expertise and modelling tools.
We operate in all sectors of activity, industrial and consumer products as well as in distribution.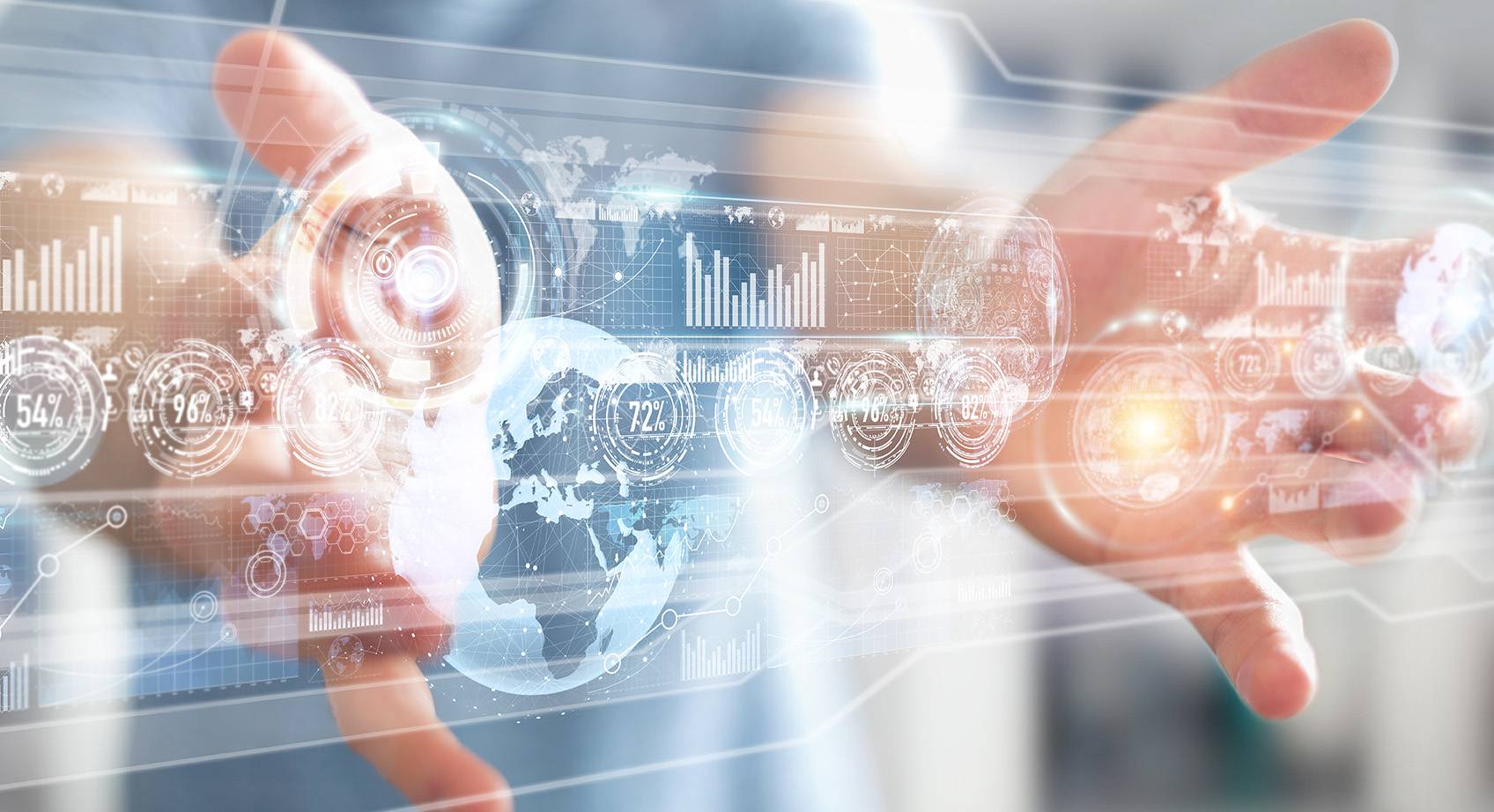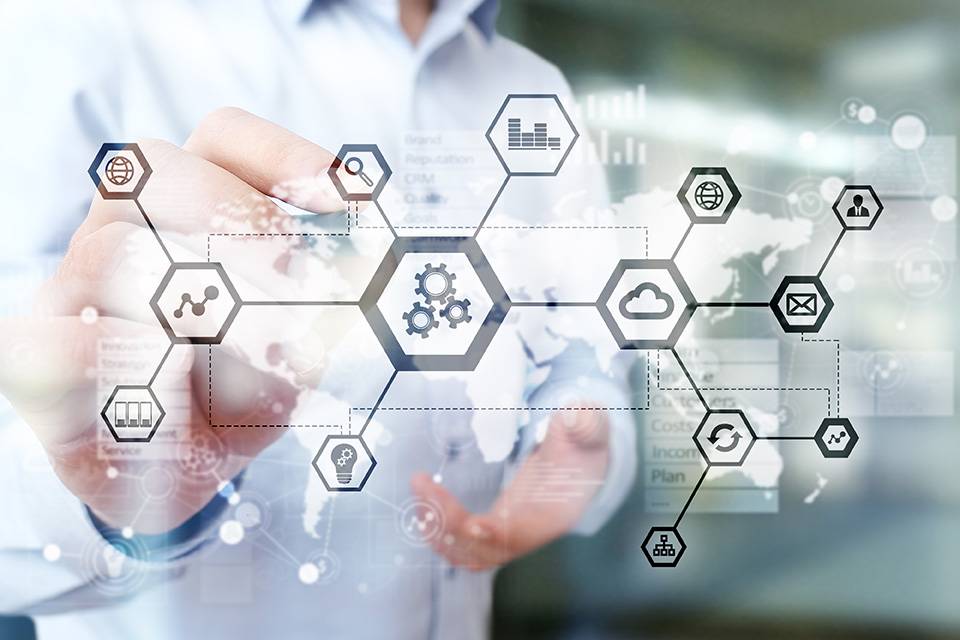 A COMPLETE RANGE OF ADVICE DEDICATED TO YOUR SUPPLY CHAIN
We intervene at different levels to help you reconcile perspective and operational pragmatism:
Supply Chain strategy
Optimization of operations
Definition and adjustment of processes and organizations
Support for implementation and transformation
Recruitment and training
Information technologies and systems
EXPERTISE IN SUPPLY CHAIN ISSUES AND BUSINESSES
Flow and stock management
Customer service
Logistics and transport
Industrial operations
Service Delivery Chain / After Sales Service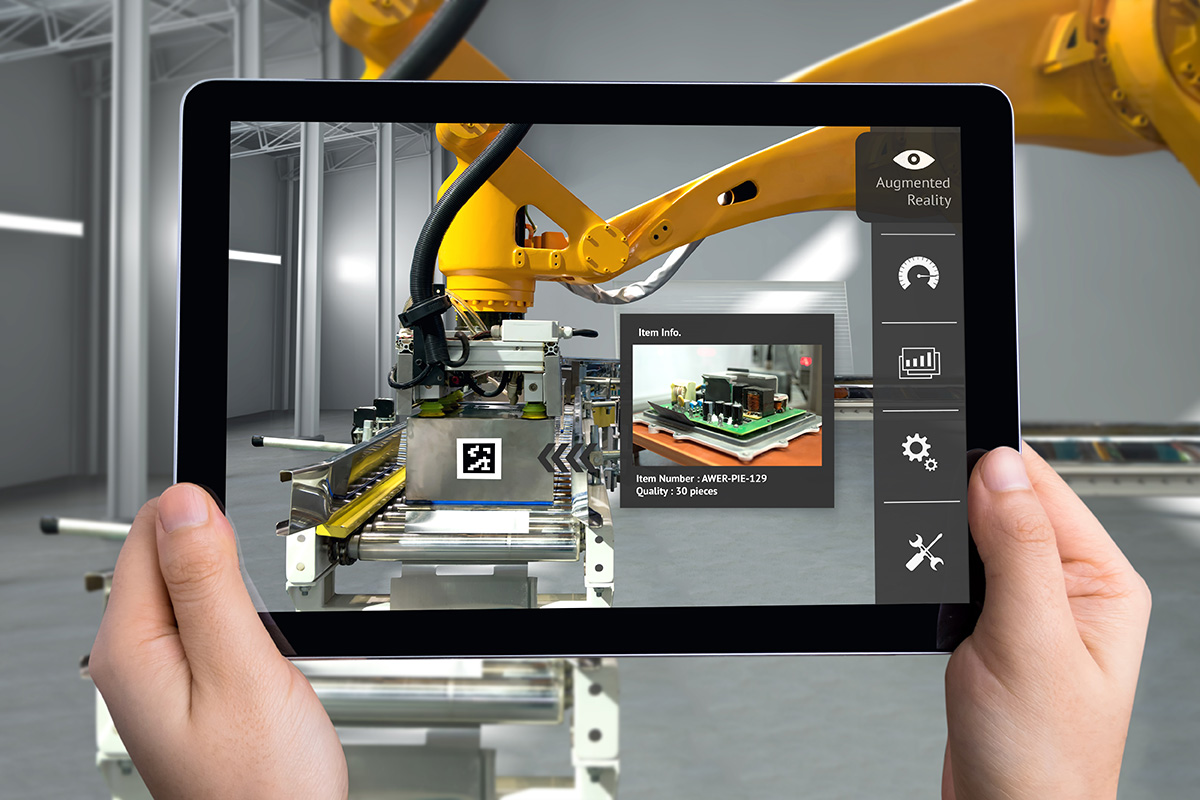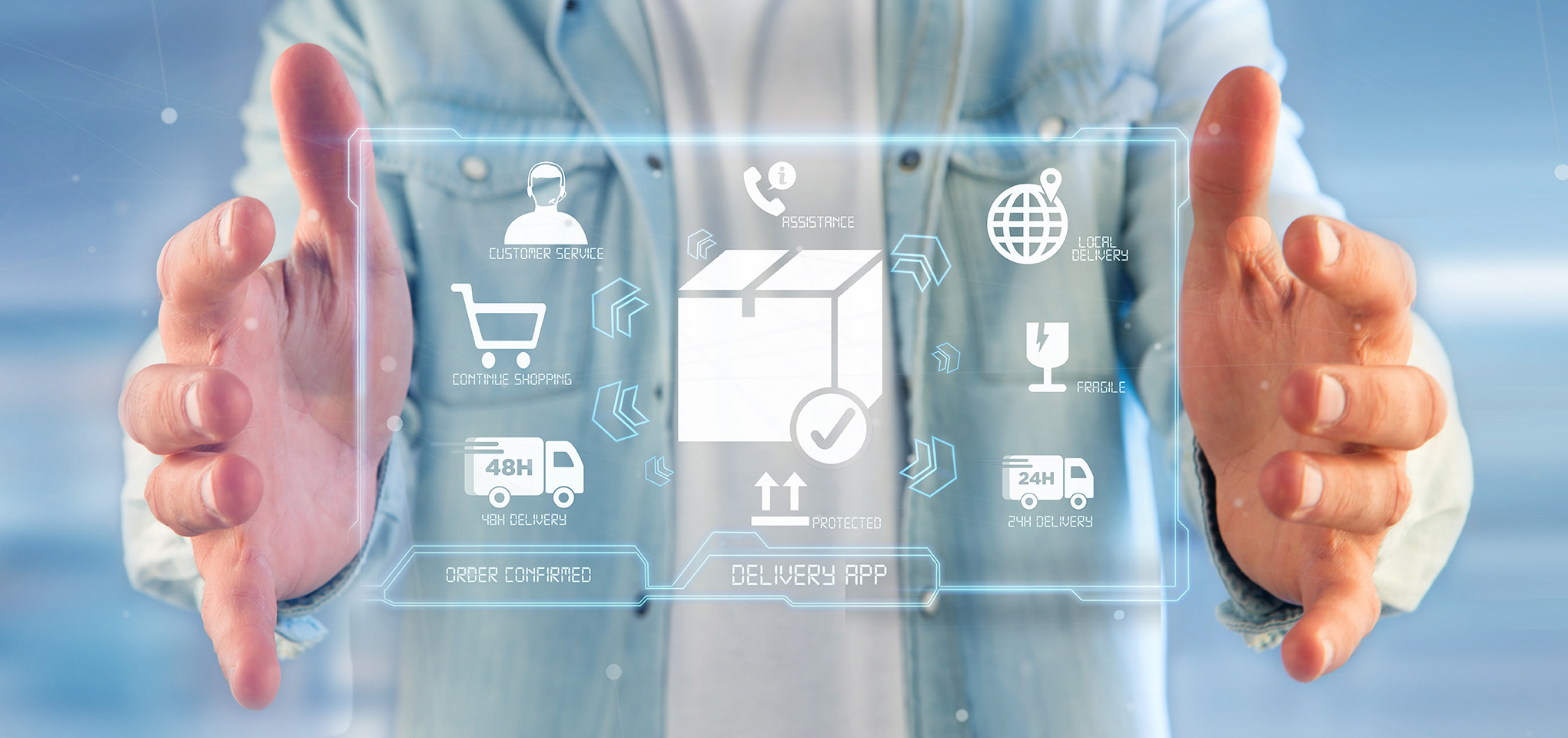 EXTENSIVE SECTOR EXPERTISE
Distribution : E-merchants and distance selling, Retail, Specialized distribution, B2B trading and distribution
Luxury and fashion : Fashion, clothing and accessories, Perfumes and cosmetics, Wines, spirits and delicatessen, Luxury

Consumer products

: Fresh and frozen products, Groceries and beverages, Other agri-food, DPH and non-food

Assembly industries

: Automotive, Packaging and marking, Home equipment, Other assembly industries
Process industries : Chemicals, Iron and Steel, Metallurgy, Glass and Mining, Paper and Cardboard, Materials

Health and pharmacy

: Pharmaceutical laboratories, Hospitals and health organizations, Pharmaceutical distributors, Medical device manufacturers
Services : Transport and Logistics, Public Sector, Other Services
Other sectors : Leisure, media and communication, High tech, Investment funds
The DIAGMA approach is to systematically adapt its tools and methodologies to the contexts and challenges specific to each of its customers.
DIAGMA's Supply Chain experts and consultants adapt to each particular case by providing appropriate and pragmatic solutions, mobilizing their personal experience and the firm's collective intelligence.