DIAGMA having a short structure, the partners remain accessible. Upon arrival, each consultant is assigned a "Sponsor" who will welcome and guide them in their development, and a "Mentor" who will help them on a daily basis during the 1st year.
Customer satisfaction
Results focus
Commitment
Intellectual honesty
Pleasure of working together
Passion
Innovation
Teamwork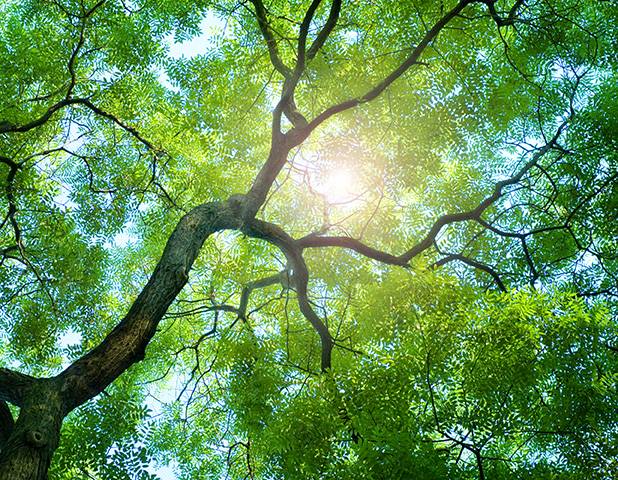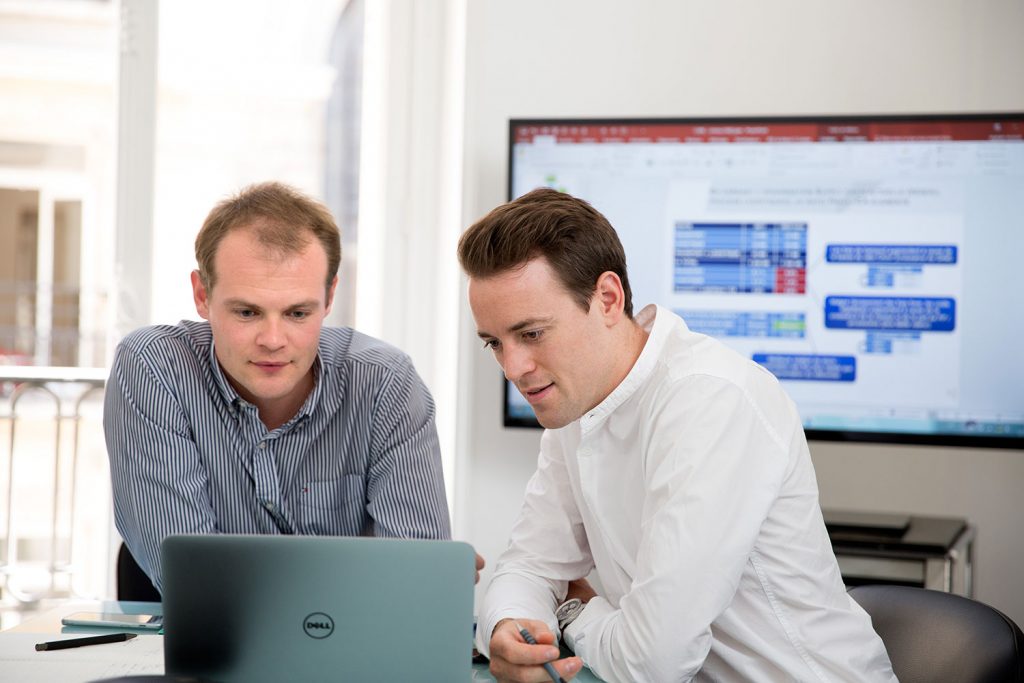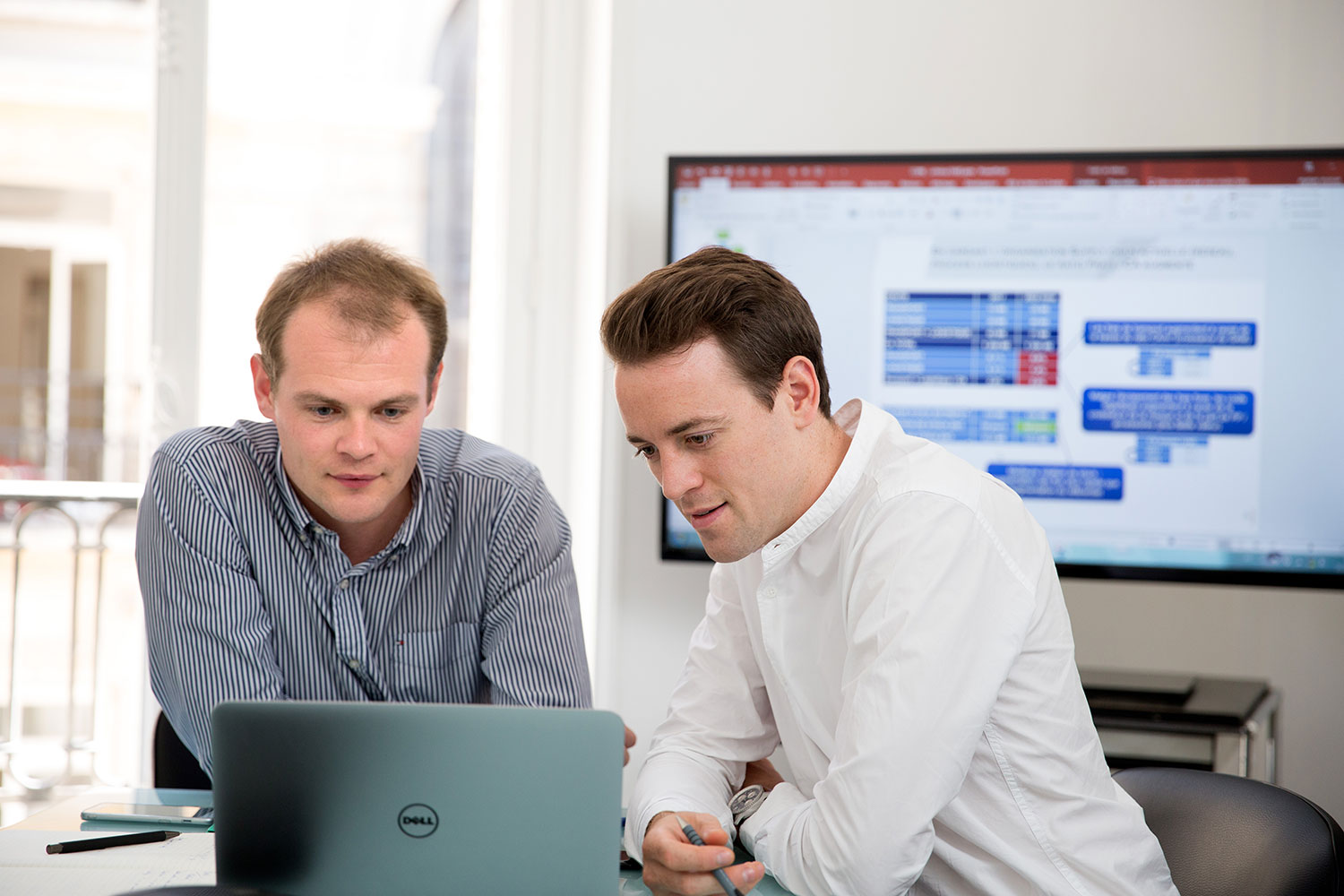 Scientific rigor: our approach is that of scientists who combine method, rigor, openness, creativity and critical thinking because we believe that the quality of the approach is essential for the quality of the result.

Modelling

: we have a taste for figures and quantitative approaches: making data speak, analyzing figures is the basis of our business.

Maieutics

: we know how to bring you to see clearly in your organization, to identify strategic issues and make the right decisions, by asking you the right questions, with kindness.

Curiosity

: we share the know-how to grow together internally and with our clients: learning and transmitting are our driving forces.

Friendliness

: we play together and have fun working together.
Respect for the individual: we ensure that everyone can flourish because a happy employee is an effective employee.

Ecology

: we are committed to responsible development, "doing more with less" is our motto.
Diagma has led a process with the independent firm Stratorg to measure the climate of trust of its employees in the areas of Words, Employment/Future, Security of the rules of the game, Pride, Personal Valuation and Collective Excellence. The result is a confidence that is well above average.
"We do a monthly review with the consultants on the theme "good living at Diagma" to ensure that this high level lasts over time," says Olivier Dubouis, CEO of DIAGMA